Companies news
Crosscall: New Provider to the French National Gendarmerie & Police [FR]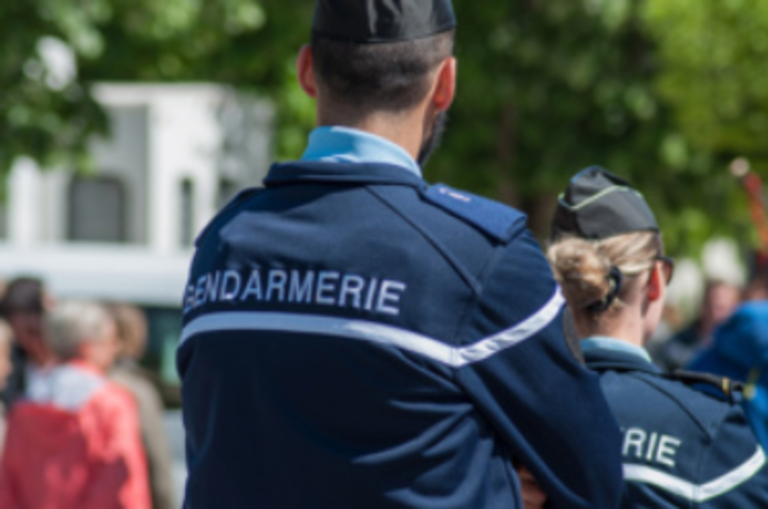 Dans le cadre de l'appel d'offre NEO lancé par le Ministère de l'Intérieur, la Gendarmerie nationale et la Police nationale ont choisi Orange Business Services et Crosscall pour équiper et connecter l'ensemble de leurs forces opérationnelles.
Plus de 200 000 terminaux résistants et durables, connectés aux applications métier, vont ainsi accompagner les forces de l'ordre en mobilité dans l'évolution de leur métier, pour une durée de 4 ans.
About Crosscall
Crosscall, creator of the outdoor mobile technology market, offers waterproof, durable and highly autonomous mobiles and smartphones. The brand designs models perfectly adapted to the hostile and unpredictable environments encountered by athletes and professionals in the field (water, rain, humidity, dust, shocks…); as well as a range of high-performance accessories.