Companies news
Danone: Day One 2021 Desk Campaign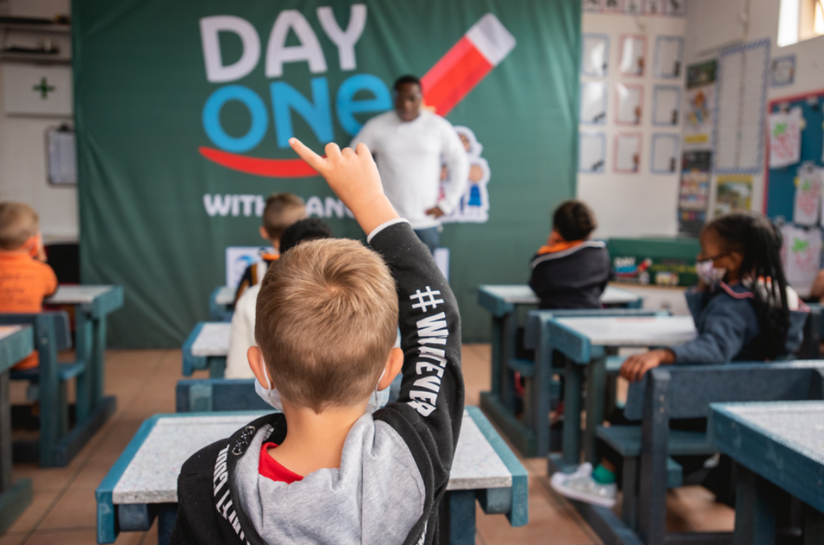 Danone creates desks made from recycled plastic to aid pre-schools with social distancing
Launched in 2018, the Day One Campaign has become an annual initiative to increase awareness around the positive contribution good nutrition makes to school performance with Nutriday Junior yoghurt. In 2021, Danone has taken their concept further to align their One Planet. One Health vision, which reflects the belief that the health of people and that of the planet are interconnected, and both need to be protected and nurtured.
Danone has taken on the challenge to provide desks to thirteen preschools schools. The desks promote social distancing between the learners when in class. What also makes these desks unique, is that they are made from recycled yoghurt cups!
About Danone
Danone has become a world leader in three businesses: Essential Dairy and Plant-Based Products, Specialized Nutrition and Waters. Building on a unique health-focused portfolio that allows them to be a key player in the food revolution, Danone strives to deliver healthy products and better-for-you alternatives for moments of indulgence, brought by purpose-led brands.