HR Focus
FINANCE CONTROLLER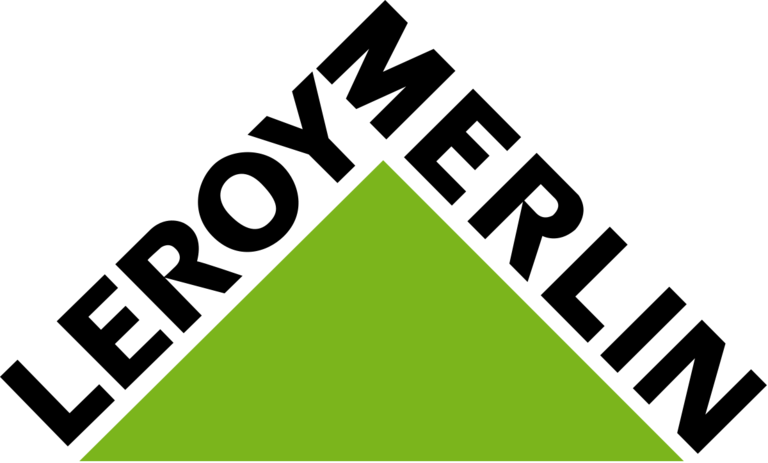 Leroy Merlin is a division of the Adeo Group, based in France, which has over 100 000 employees across 13 countries. Leroy Merlin is the leading retailer in the DIY and home improvement sector in France and the 3rd one worldwide. Leroy Merlin is a company with strong core values putting each individual at the heart of its priorities. In the interest of helping employees play an active part in the life and growth of the company, Leroy Merlin believes in the philosophy of sharing – sharing knowledge, power, value and profits.
Leroy Merlin has started a new Business Unit in South Africa. New Country, new adventure, new opportunities … With the ambition of being homeowners' partners in Home Improvement. Leroy Merlin will endeavor to respond to customer needs through innovative products.
We are looking for a seasoned finance controller who will be responsible for the financial planning, the treasury management, the creditors' onboarding, the overall payment of company liabilities as well as for the capex of the company.
She/he will have to work in an entrepreneurial environment, under a non-hierarchical and network style of management, in close collaboration with CFO, Finance Manager and Performance Manager.
Bearing in mind the growing and moving environment, the key tasks and responsibilities will include but will not be limited to following:
Financial Planning (Plan, Budget, Forecasts, Reporting):
- Organize all processes around Plan, Budget & Forecasts (assumptions, deadlines, retro-planning, consolidation of all entities, …)
- Provide assistance to all relevant stakeholders during construction phase
- Build up all relevant tools to ensure efficient follow up
Treasury Management:
- Forex management
- Bank management (credit cards, cash remittance, relation with bankers, …)
- Bank reconciliations in ERP (RB)
- Cash forecast
- Surplus investment
- Intragroup and external financing (loan, letters of comfort, …)
Creditors' onboarding and payments:
- Ensure proper listing of all suppliers and providers as per company's rules
- Ensure timely payments of all company's liabilities (suppliers/providers, payroll, SARS, …)
Investment & Capex:
- Establish investments budget
- Monitor spending and leads the Investment Committee
- B.Com / B. Com Honors in accounting
- CA (SA) is a plus
- Retail experience compulsory
- Managerial Experience and good people skills
- Knowledge of IFRS and Auditing
- IT literate (participation in ERP implementation) and advanced Excel skills
- Capacity to deliver under pressure
- Excellent communication skills, both verbal and written
- Able to challenge the status quo and drive through changes
- Proactive and organized, able to prioritize
Interested and qualified candidates should submit their detailed CV and a cover letter for the attention of the director of Human Ressources, to the following email address: valentine.malevu@leroymerlin.co.za .