The Chamber
FSACCI welcomed interns from Children of the Dawn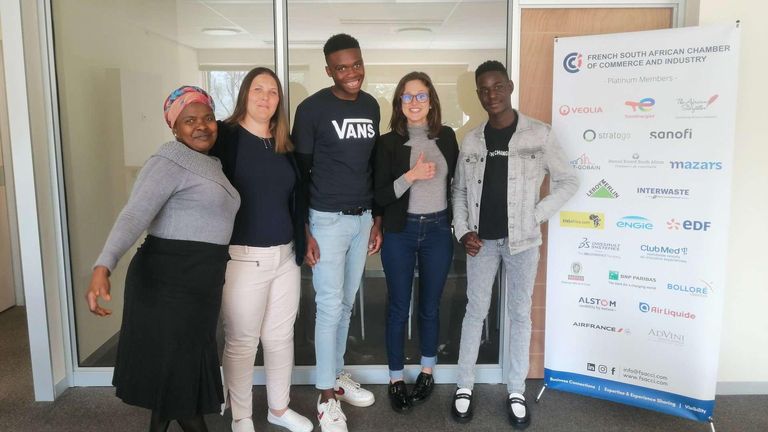 The FSACCI was proud to welcome 2 interns from Children of the Dawn in the office in Sandton.
Two grade 11 students, Sefiso and Albert took part of the Module 1 Training from the Non-Profit Organisation.
The Children of the Dawn is working to support and strengthen rural community initiatives targeting children and youth aged 6-24 Years old nationwide.
The purpose of the program is to expose young people to the working environment. Exposure has proven to be an influential motivation towards the learners taking responsibility over their future.
Sefiso and Albert have been working on the FSACCI communication channels, event's planning, CRM as well as marketing support.
We hope this week has been constructive for them and that they learned more about the corporate environment to empower their future.
We wish you both the best for your future !!
For more information about Children of the Dawn, visit www.childrenofthedawn.org.za