Companies news
Gibela invites prospective candidates to apply for its 2021 bursary programme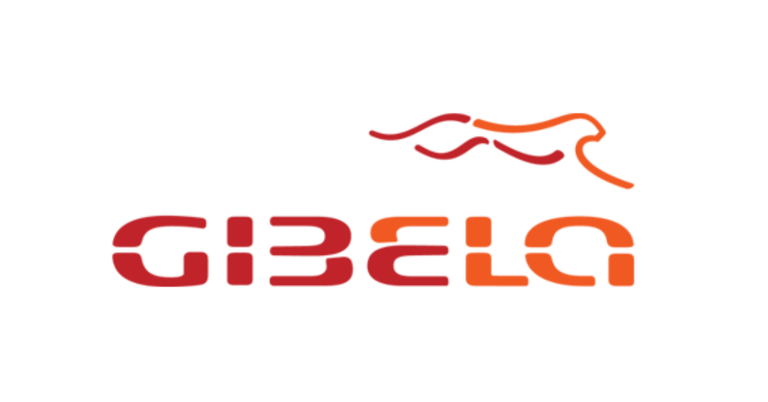 Applications close on 29 January 2021.
Gibela invites prospective candidates to apply for its 2021 bursary programme. Bursaries are granted for one year, renewable on an annual basis and based on academic performance. Applications close on 29 January 2021.
Find out more in the infographic below: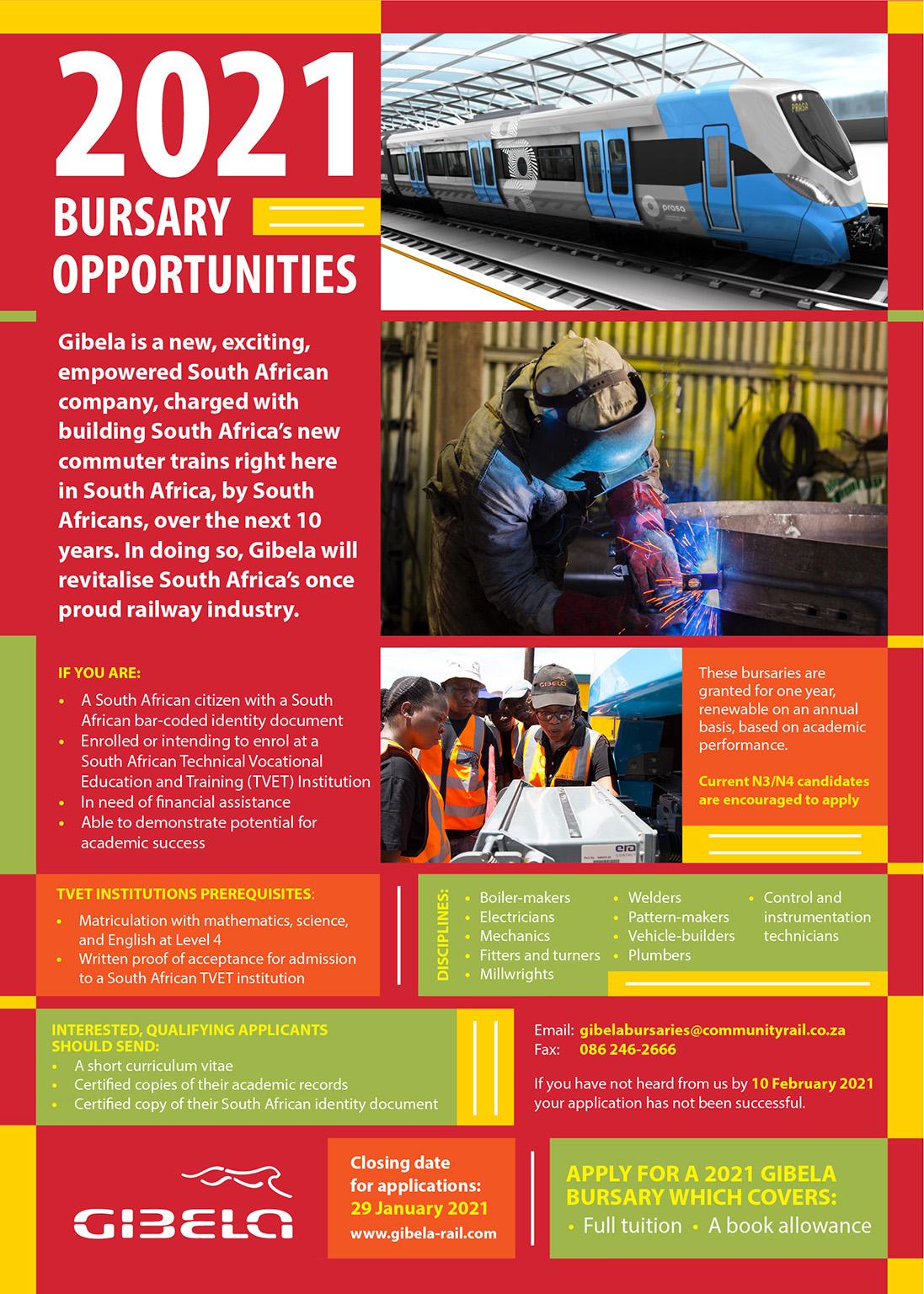 About Gibela & Alstom South Africa
Gibela was established as a consortium between Alstom, Ubumbano Rail and New Africa Rail. In a contract signed in 2013, the Passenger Rail Agency of South Africa (PRASA) assigned Gibela the task to replace its ageing metro fleet with a modern service − delivering 600 modern commuter passenger trains into the South African rail network over the next 10 years. Fully black-empowered, Gibela is conscious of its role as a catalyst for economic development and skills development through its majority shareholder, Alstom.