Companies news
IDLogistics won HappyAtWork award !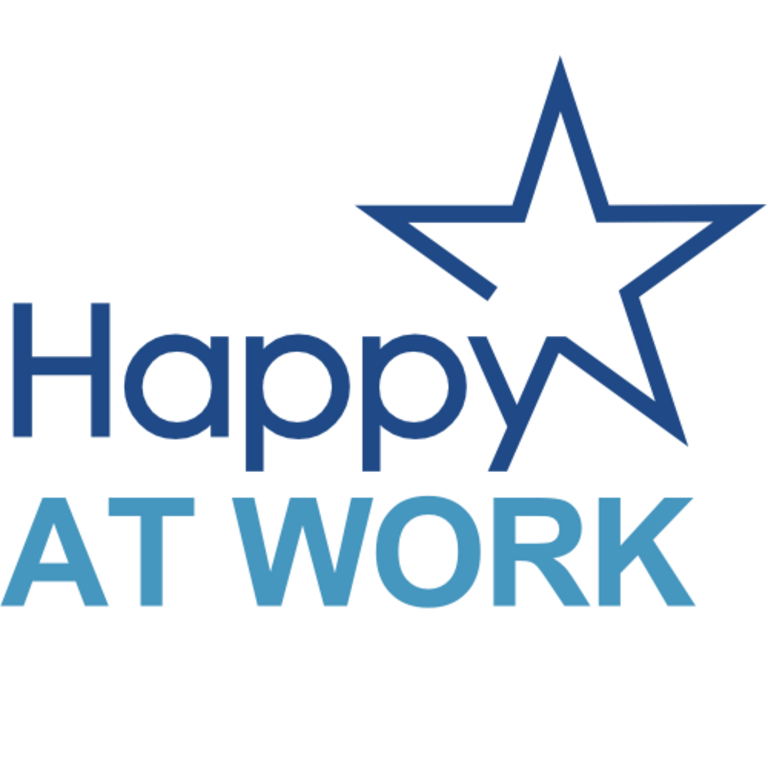 Following a participation-based survey of its employees, FSACCI Platinum member ID Logistics has secured HappyAtWork 2017 accreditation, the first participation-based employer certification rewarding excellence in employee management and motivation.
To achieve HappyAtWork certification, employers are assessed on six criteria – professional development, stimulating environment, management and motivation, salary and rewards, and, lastly, pride and pleasure. All in all, over 5,000 organisations have been assessed by their teams through internal surveys, and on the meilleures-entreprises.com website.
ID Logistics' employees gave it a score of 4.11 out of 5, ranking the Group third among businesses with over 1,000 employees.