COVID-19 • Companies news
International SOS Launches Pilot of a Secure Digital Verification of Covid-19 Compliance Status in partnership with ICC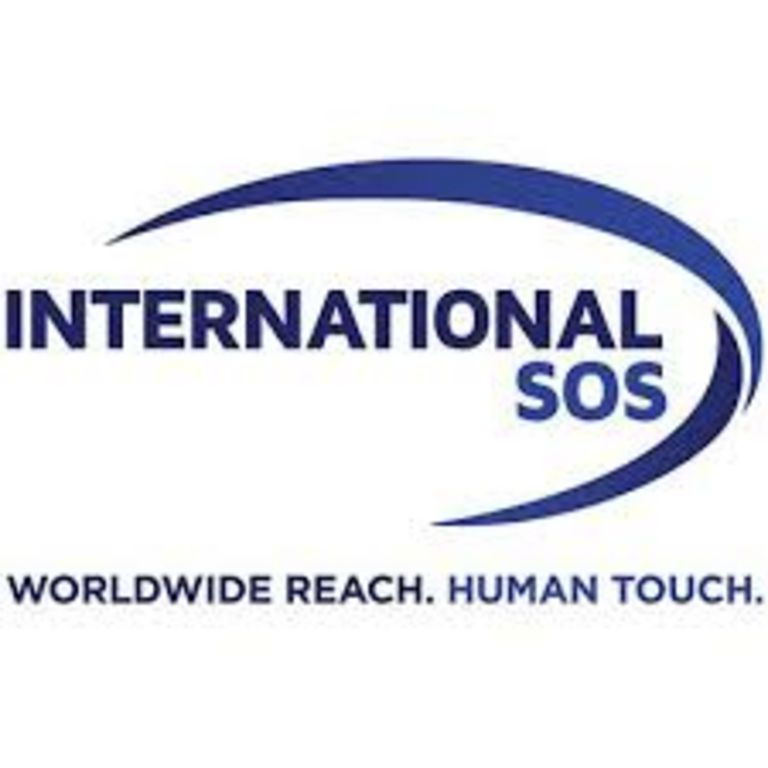 ICC has partnered with International SOS to launch the AOKpass mobile app to provide trusted recognition of individual 's COVID-19 compliance status.
The International Chamber of Commerce (ICC) has partnered with International SOS, the world's largest medical and security services firm, to launch the new ICC AOKpass mobile app to provide trusted recognition of individuals' COVID-19 compliance status. At all times, users maintain full control over their medical information, which is stored securely and privately only on their device. Co-developed by Singapore-based startups AOKpass and Perlin, the app will allow consumers, workers and businesses to more safely and quickly resume commercial activity in the context of the COVID-19 pandemic.
Development of ICC AOKpass comes as many governments and businesses explore how to allow immune and low-risk individuals to more safely re-enter the workforce based on their COVID-19 compliance status. This creates a clear need for a trusted and standardised global system to share this information in a private and verifiable manner. ICC AOKpass, for the first time, will use cutting edge blockchain technology to ensure complete user control over peer-to-peer sharing of COVID-19 medical compliance.

[...]

Deployment of ICC AOKpass will begin with a pilot for the Singapore-based employees of International SOS, with a view to rapidly rolling-out pilots for other select businesses globally. The app will provide employees and businesses with a substantially safer, more efficient and controlled path to early resumption of work alongside other social and health-based recovery efforts.
International SOS is the world's leading medical & security services company. 'We are in the business of saving and protecting lives, when involved in medical or security situations. More than 11,000 multi-cultural medical, security and logistics experts stand by to provide support and assistance from over 1,000 locations in 90 countries'.