Companies news
NEW MEMBER: ASHOKA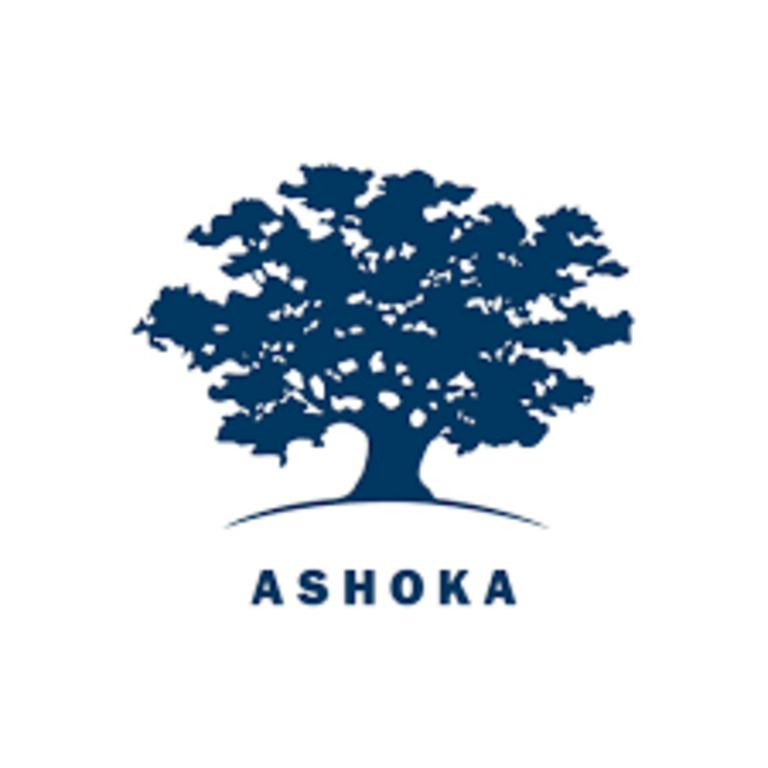 Ashoka has pioneered the field of social entrepreneurship by building the largest network of systems-change social entrepreneurs worldwide with more than 3500 Ashoka Fellows working in 93 countries, putting their innovative ideas into practice to create positive change at a large scale.
Ashoka Southern Africa is part of the Ashoka Africa Hub and was launched in 1990 as the cornerstone of Ashoka's work in Africa. Our first and longest running program in Southern Africa to date includes over 135 systems-changing social entrepreneurs, whom we call Ashoka Fellows. The regional office based in Johannesburg covers South Africa, Zimbabwe, Zambia, Botswana, Malawi and Mozambique.
Our goal is to stimulate and support the most innovative entrepreneurial solutions to the social and environmental challenges we face today and together with other key stakeholders across sectors, to foster "Everyone A Changemaker" societies. This means equipping more people, including young people, with the skillset and a connection to purpose so that they can contribute ideas and effectively solve problems in their worlds - be it in their family, community, city, workplace, field, industry, country, or beyond.
Website: https://www.ashoka.org/en-ZA
Contact: Stephanie Schmidt, Partnership Director Africa / Email