New members
NEW MEMBER: Marianne Wine Farm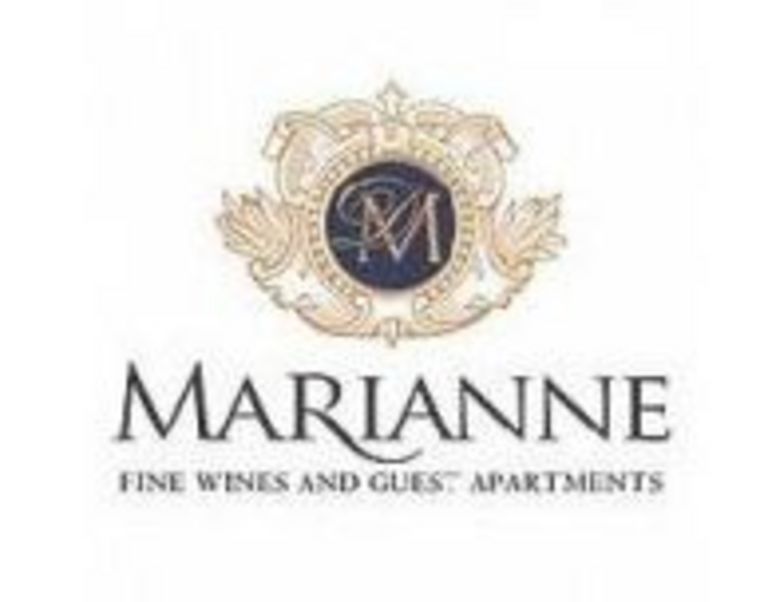 Originally from Bordeaux where their family owns 3 wine estates, Marianne Wine Farm fell in love with South Africa during our many travels to the country.
Marianne Wine Farm's dream was to combine both, the Old & the New World, to make wines close to our vision of perfection. Therefore, Marianne Wine Farm decided to purchase this boutique wine estate of 32 hectares (including 24 on vines) located in Simonsberg valley in 2004.
Manual harvesting, selection of the best grapes, French oak and Acacia barrel ageing, combined with a French "savoir-faire" from our South-African winemaker Jos Van Wyk, will lead you to explore some of the finest wines produced in the region.
Website: http://www.mariannewines.com/
Contact: Soline Lippe de Thoisy, Managing Director/ Email