New members
New Member | Wayto Instant Courier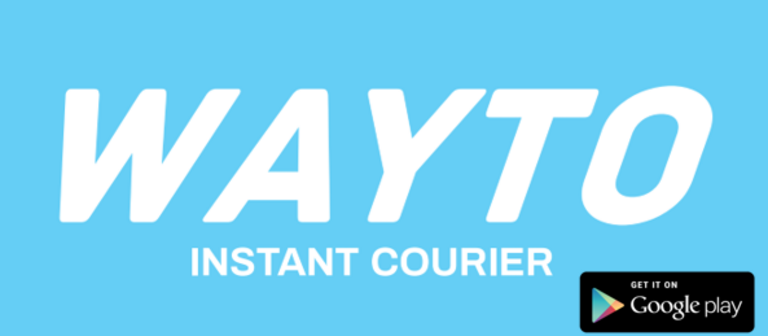 Meet our new member Wayto Instant Courier !
As time and technology moves, Wayto Instant Courier is proud to Introduce to you, South Africa's first and ONLY Instant Courier App Wayto Instant Courier !
Get your goods, packages, home & office removals done the easy Way, at the touch of your fingers! From traditional ways of weighted courier services, Wayto Instant Courier offers non weighted courier services.
With a touch of a few buttons on your smartphone, you can:
Set your pickup location and drop of location
Select your vehicle type for your delivery requirement
Upload your package pictures
With Wayto's Instant Courier electronic quoting system, you can:
Get an instant quote
Make an instant or scheduled booking
Find a driver closest to you that will collect your goods
With Wayto's built in security features, only the person receiving the delivery can end the ride. Get your invoice emailed to you instantly. Safe and secure payment methods. Live GPS tracking of your goods and driver. Wayto Instant Courier is focused on treating each clients goods with care.
We aim to create a 1000 jobs in South Africa. Become a Wayto Instant Courier Business partner today and increase your product sales!
For FSACCI members, find out more about Wayto special discount on our Member-to-Member Offers HERE.
For more information, visit www.wayto.co.za