Companies news
Polyglot Group has adopted a new brand identity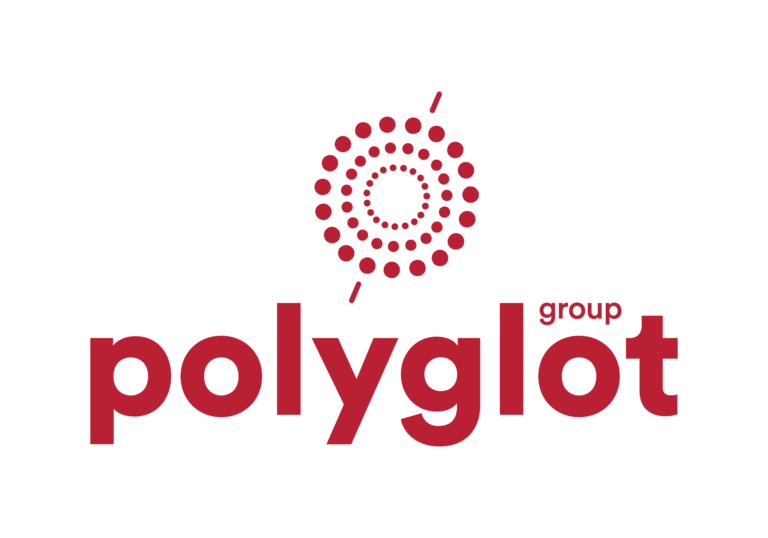 After a one-year process of rebranding led by Toast Creative, Polyglot Group has adopted a new identity to rely on a more clear and specific vision.
To craft its new company message, Polyglot Group had started with employee surveys, 1-on-1 interviews with key stakeholders and focus groups with clients. These conversations highlighted some themes that are closely linked to the core of Polyglot Group's business, such as simplicity and empathy. Polyglot Group has consequently defined its goal as overcoming cultural boundaries to create a more open and collaborative world.
What's more, a new logo has been presented - a simple set of three rings of dots that organically stand for people's constant flux, eternal growth, their individuality and their humanity. The dots represent people and are reminiscent of Braille and Morse Code, which both are universal languages. The different rings symbolise how rich and diverse humanity is whereas the circle symbol underlines the inclusivity of the universe.
To discover the whole story behind the new Polyglot Group, please visit its website.