Companies news
Polyglot: The Launch of a New Brand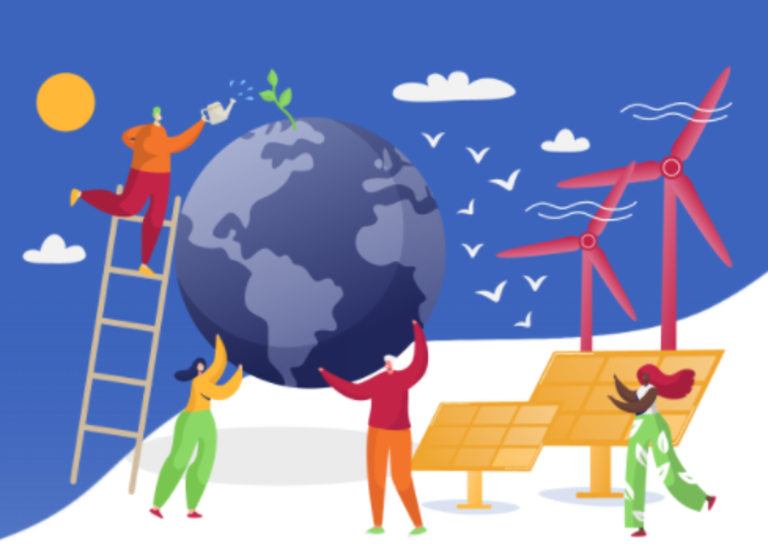 A new sustainable brand - Anávo
Why launch a new brand?

As Polyglot Group partners with businesses of all industries across the globe, it made sense to give their one specialist team its own identity and space to grow.

By uniting under the Anávo brand, their global Renewable Energy and Environment Talent Acquisition team can better serve companies and job seekers in the clean energy, environment & sustainable space. The hope is to empower more businesses and people to drive the positive change our planet so desperately needs.
About Polyglot
At Polyglot Group, they are, above all, a growth partner. Their mission is to help your business grow locally and across the globe.The key is to nurture a business's best asset – its people. With Polyglot's human-centric approach, they help you enjoy simple and sustainable growth, wherever that may be.