Companies news
RCS Retail Summit held in Cape Town and Johannesburg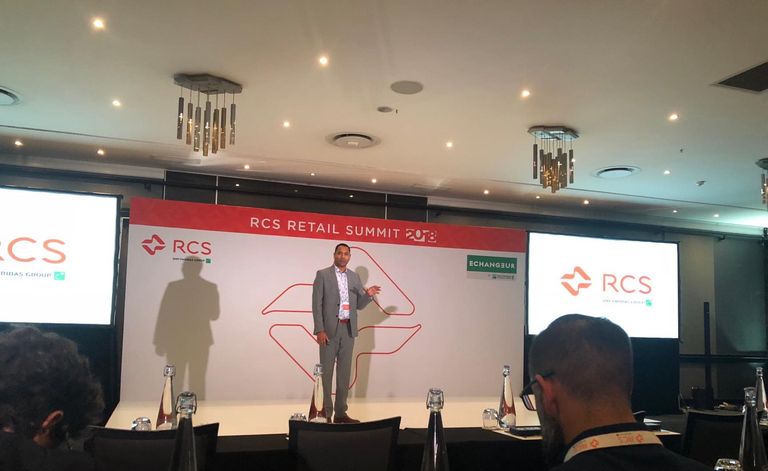 The RCS Group, owned by BNP Paribas Personal Finance, hosted its annual Retail Summit in Cape Town on June 26th and in Johannesburg on June 27th. The Summit was held in partnership with Echangeur, a technological and marketing center that focuses on the newest trends in retail in order to anticipate what could be their business impacts.
The event showcased a "New Tech Village" where guests were able to test technologies such as virtual reality, digital payment solutions and facial recognition. Two themes were highlighted this year: "Commerce Reloaded" and "Innovation of Services". Some Echangeur executives made keynote presentations to insist on essential innovations that are changing the interactions existing between retailers and their customers.
The event gave the opportunity to present various innovations: voice assistants like Amazon Echo and Google Assistant, on-the-go payment options, virtual reality shopping, etc. For sure, we are in the midst of a lasting digital revolution.