Companies news
Roche Bobois: 10 Days of Temptation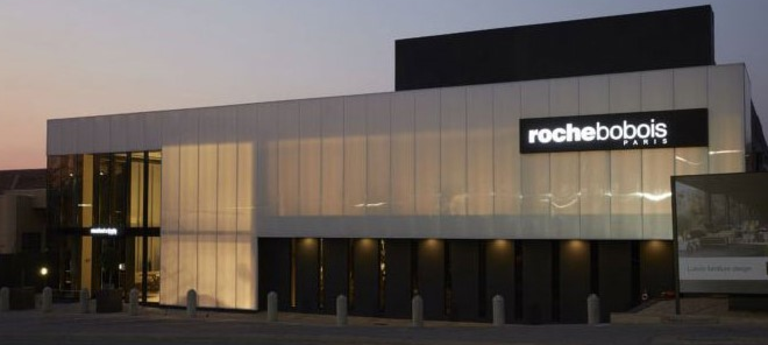 Hurry to your nearest Roche Bobois store to take advantage of their alluring offers on ALL new collections!
High-end furniture store Roche Bobois kicks off their new Spring-Summer collection with 10 days of offers from March 15th to April 1st.
Uncover new desires for comfort and design during the event, with alluring prices on furniture pieces, sofas and accessories from the 2021 collection.
About Roche Bobois
Roche Bobois is a world leader in furniture design and distribution. Working closely and with Haute Couture fashion houses, Roche Bobois offers a broad range of exclusive made-to-order designs, manufactured with a high level of customisation.