Companies news
Sanofi: Expansion of Social Commitments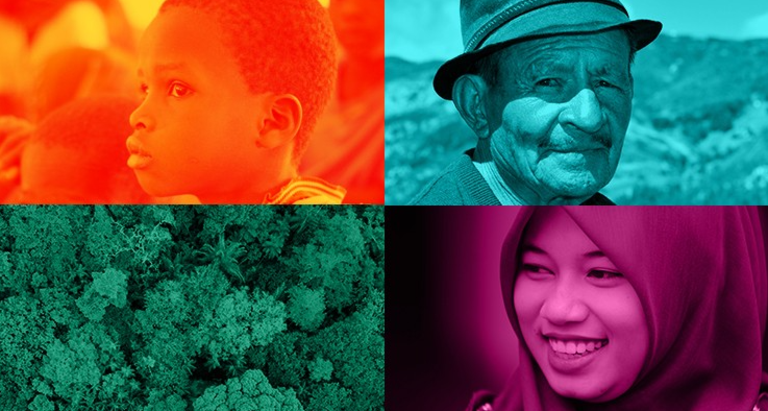 Sanofi creates a non-profit unit to provide the poorest countries with access to essential medicines
In an open letter, Sanofi Chief Executive Officer Paul Hudson outlined several key projects that the company will implement to increase the impact of its Corporate Social Responsibility (CSR) strategy.
Embedded in Sanofi's long-term strategy, the company's commitment is based on four essential pillars in which Sanofi is uniquely positioned to make a difference:
access to medicines;
support for vulnerable communities;
preservation of the environment;
and inclusion and diversity of its employees.
About Sanofi
Sanofi is a pharmaceutical company fueled by the passion to prevent, treat and cure illness and disease throughout the world. They are driven to improve the health of communities and to find new solutions for patients by combining break-through science with advanced technology. The company is always working to find new ways to fight chronic, complex and rare diseases with medicines that offer hope for patients in the future of healthcare.