Companies news
AdVini: The L'Avenir Country Lodge Successfully Hosts the World Rugby Referee Team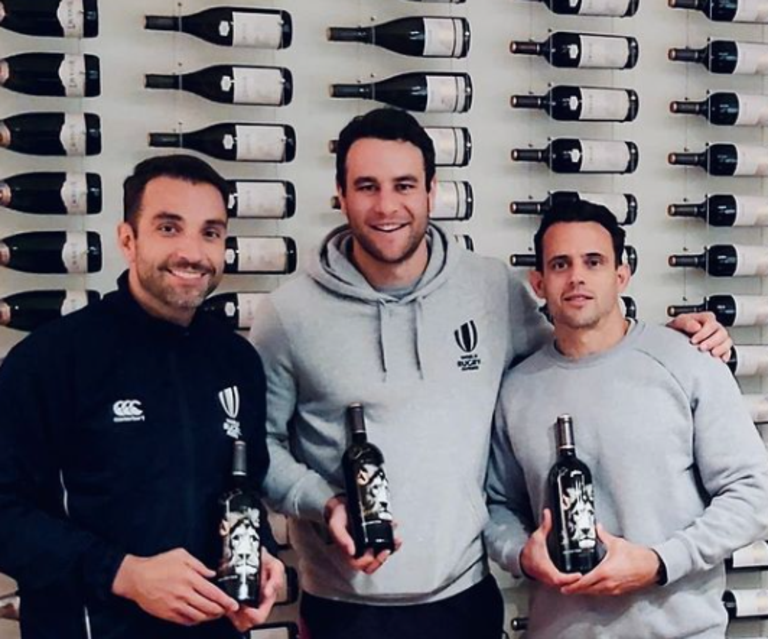 For 3 weeks during the British & Irish Lions tour of South Africa, L'Avenir hosted the World Rugby referee team under strict COVID-19 protocols
The L'Avenir Country Lodge hosted the World Rugby referee team for the British and Irish Lions tour in South Africa. Like in winemaking, fine judgement, good balance, and an eye for detail are all attributes of a world-class referee. Well done to the hospitality team which upheld strict COVID-19 protocols at the L'Avenir Country Bubble.
The L'Avenir Country Lodge is an intimate, 4-star lodge located on a working wine estate, nestled in the valley below the Simonsberg Mountains.
For any bespoke requests, the team will be happy to assist to let you safely and comfortably step out of the hustle and bustle, with elegant accommodation amongst the rolling vineyards.
L'Avenir also offers world class conferencing facilities in the beautiful and tranquil Cape Winelands. This chic space can accommodate up to 100 delegates for conferences and celebrations.
All of these offerings are accompanied by the team upholding of strict COVID-19 protocols to ensure the safety of all of L'Avenir's guests.
Read more on AdVini's L'Avenir offers.
About AdVini
AdVini's history reflects the image of the founders and entrepreneurs who nourished its history. Under the wings of Hugues and Bernard, the Jeanjean family who had been established in St Felix since 1870, and their management supervised by Antoine Leccia, CEO, provided solid roots to a unique business model in the wine universe which expresses itself in the best terroirs of France and South Africa.