Companies news
AfricaWorks: Voted the Best Co-Working Space on the Continent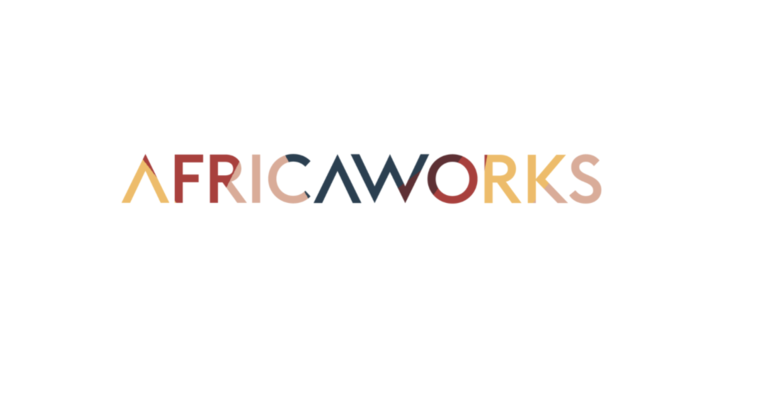 The network congratulates our partner, AfricaWorks, on their achievement at the African Property Awards 2021
At the virtual African Property Investment Awards which took place earlier in September, AfricaWorks, FSACCI's partner in Cape Town, was voted as the continent's best co-working space. Located in 8 cities across the continent and geared towards unlocking Africa's business potential, AfricaWorks is one of the continent's leading innovators in creating spaces for co-working and collaborative innovation.
The network congratulates AfricaWorks on their tremendous achievement!
About AfricaWorks
Situated in the beautiful city of Cape Town, AfricaWorks is an afro-optimistic flex office space and can accommodate small to medium enterprises and corporates in need of flexible office solutions. The company's ultimate mission is to unlock Africa's business potential by providing high-quality office solutions while in turn creating vibrant and successful business communities across the continent.