Companies news
Air Liquide: Renewable Energy Partnership with Sasol Progresses to First Phase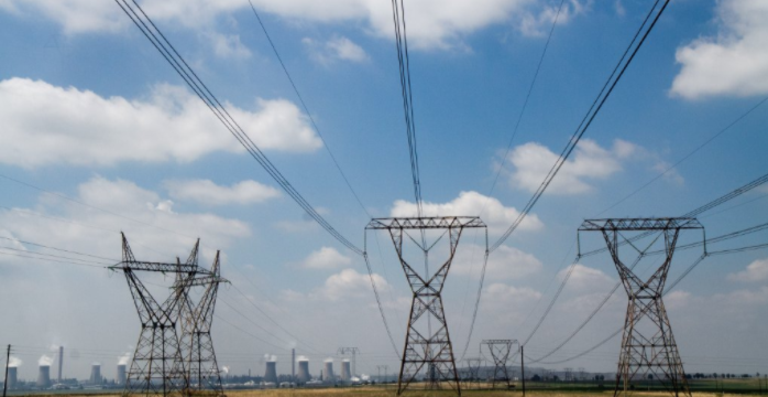 First phase of 900 MW renewables procurement process initiated
On April 13th, Sasol and Air Liquide officially made public their mutual plans to acquire 900 MW of renewable-energy capacity from independent power producers by 2030. Additionally, the announcement was accompanied by a request for proposal to the public from which the aim is to procure an initial 600 MW in 2021.
The submissions of expressions of interest closing date is Friday, April 23rd.
According to Air Liquide Africa's Vice-President, Ronnie Chalmers, this partnership illustrates Air Liquide's capacity to work with its customers to aid in the reduction of their carbon footprint, and to act in favour of the climate and local ecosystems - goals which are at the heart of Air Liquide's growth strategy.
About Air Liquide
A world leader in gases, technologies and services for Industry and Health, Air Liquide is present in 80 countries with approximately 67,000 employees and serves more than 3.7 million customers and patients. Oxygen, nitrogen and hydrogen are essential small molecules for life, matter and energy. They embody Air Liquide's scientific territory and have been at the core of the company's activities since its creation in 1902.