Event report • Committees • Sectors & markets Agriculture - Agroalimentaire
Back To | Agriculture & Agribusiness Committee Launch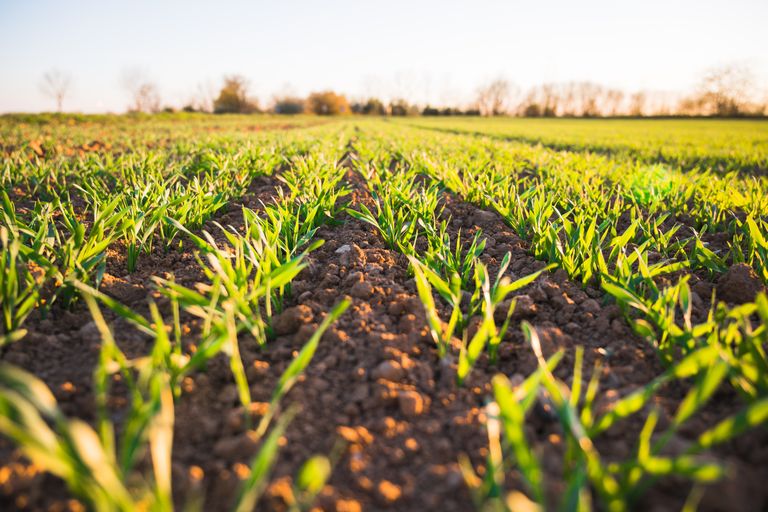 FSACCI officially launched its Agriculture & Agribusiness Committee!
On Friday 11th of June, the French-South African Chamber of Commerce & Industry (FSACCI) was delighted to officially launch its Agriculture & Agribusiness Committee to provide a platform for FSACCI members, partners, and industry stakeholders to come together and address current challenges and topics of interest in the sector.
The launch was followed by an inaugural workshop addressing 'Water & Irrigation Challenges in South Africa'.
About the Agriculture & Agribusiness Committee
Committee Objectives
In order to add value to all stakeholders involved, this Committee aims to:
Encourage and engage in relevant and technical discussions about key topics in South Africa's agriculture and agribusiness sector
Collect feedback from industry stakeholders directly and report accordingly on industry updates and challenges
Provide a platform for policy dialogue with Government and the public sector to ensure the sustainaability of South Africa's Agriculture and Agri-Business sectors
Access key insights from the best local and international experts
Share experience among industry stakeholders
Gather every second month for a 2-hour workshop that aims to remain flexible and interactive
Importantly, the Committee is not a platform for direct commercial advertising.
Why Agriculture?
The Agriculture & Agribusiness sectors are at the core of South Africa's economy. These sectors are not only key to feeding the nation but also high contributors to South Africa's export and job creation objectives.
While the sector perfomed particularly well during the Covid-19 pandemic, important past and upcoming challenges require to be addressed for increased productivity and efficiency.
Priority Theme(s)
Following from extensive consultations, FSACCI Members & Committee Coordinators decided to focus their work on a limited number of topics, to remain as specific and relevant as possible.
The Committee's work will focus on the theme of 'The Sustainability of South Africa's Agriculture & Agribusiness Industry' by addressing the following priority sub-topics:
Water & Energy
Land Reform
Emerging Farmers
Skills Development
M. Frederic Savin, CEO at Limagrain Zaad South Africa, and Dr Edo Heyns, Strategic Development & Marketing Director at Advini South Africa, will lead the Committee as co-coordinators. We duly thank them for their commitment. Their expertise and leadership will be invaluable to the Committee success.
Original Members
The Committee will revolve around FSACCI Members directly involved in the industry as its primary actors and decision-makers:
Advini South Africa
Danone
Limagrain Zaad South Africa
Soufflet
Committee Workings will however remain open to all relevant stakeholders as per the topics discussed.