Companies news
BNP Paribas: 2021 Rising Star Tennis Tournament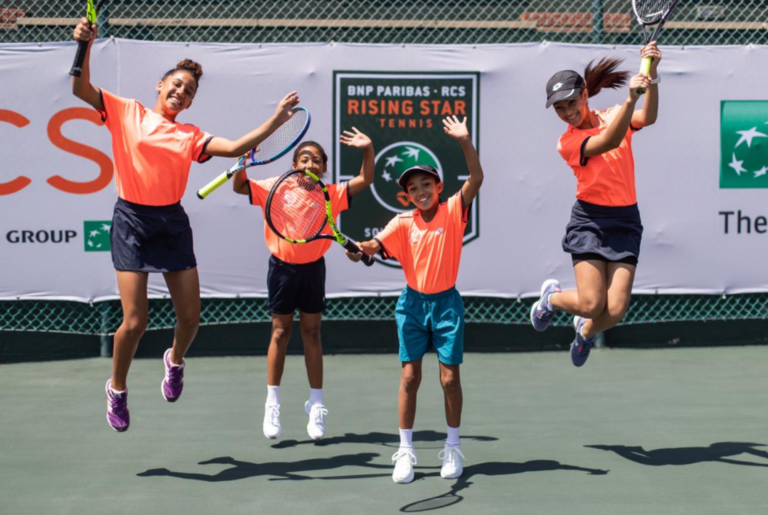 BNP Paribas' Rising Star Tennis Tournament is back
The BNP Paribas-RSC's Rising Start Tennis Tournament is back! Alongside the already existing primary schools, this year, the nationwide contest includes high school players and a wheelchair category.
One of the primary schools participating in this year's tournament include Letlotlo Primary School's newly formed tennis team under the leadership of Thembi Mathobela, BNP Paribas Coaches Mentorship Programme alumni.
The entry deadline for the tournament is Monday, 5th April 2021.
About BNP Paribas
BNP Paribas is a leading bank in Europe with an international reach. It has a presence in 71 countries and locations, with 198,816 employees, and specialises on Domestic Markets, International Financial Services and Corporate & Institutional Banking. BNP Paribas Group in South Africa is represented by a full Commercial Branch in Johannesburg and a South African consumer finance company, RCS Ltd.