Members
Learn more about our Platinum member Bureau Veritas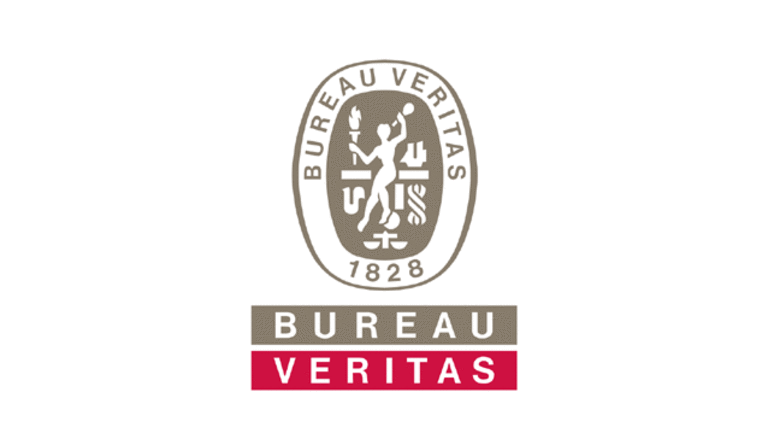 In a fast changing world Bureau Veritas is mission bound to create a world of trust by reducing client risks, improving their performance and helping them innovate to meet the challenges of quality, health, safety, environmental protection and social responsibility.
As a world leader in testing, inspection and certification (TIC) the company's name has, for almost 200 years, been synonymous with integrity a key component in creating trust across companies, industries and societies,
Bureau Veritas is a business-to-business-to-society company therefore, their work ultimately impacts on people and society. Through exceptional service and living their values their work impacts positively on their clients, and their customers can, in turn, trust the products they are using because they are Bureau Veritas tested, inspected and certified.
"Over the recent past there have been several incidents, globally and in Africa in sectors such as food, auto, chemicals, power, and digital. These have all raised the issue of transparency and brought trust, the cornerstone of society and business, into question. As an independent party, Bureau Veritas has and continues to build trust between governments, companies and people and thus society."
Trust forms the cornerstone of everything they do. Bureau Veritas employees in 140 countries and over 1600 laboratories are encouraged to live values that create trust. While being ambitious they should be humble, responsible, accountable, open and inclusive and therefore trusted.
Bureau Veritas established a track-record of integrity, impartiality, independence and expertise, which has enabled it to ensure safety and reliability, to help clients access markets, facilitate trade, control costs, protect their brands and achieve licences to operate.
Bureau Veritas believe inherently that it's our people - our global teams - and our processes - that drives us towards the realisation of our quest to ultimately protect our planet and its people for future generations.
Boasting a wealth of industry expertise and knowledge of local and international regulations, BV enables thousands of clients to shape a greener business world whilst meeting the challenges of safety, the environment, social responsibility and product/service quality across supply chains.
Through the green line of services and solutions, BV empowers organisations to implement, measure and achieve their sustainability objectives.
The green line of services and solutions include Resources and Production, Consumption and Traceability, Buildings and Infrastructure, New Mobility and Social Ethics and Governance.
BV enables clients to measurably demonstrate the impact of their ESG actions by making them traceable, visible and reliable. Operating with absolute integrity and transparency, BV provides the requisite tools to protect our clients' brands and reputations.
Bureau Veritas - Shaping A World of Trust - www.bureauveritas.co.za