Companies news
Children of the Dawn: Call for Assistance with Teaching Programme for Vulnerable Youth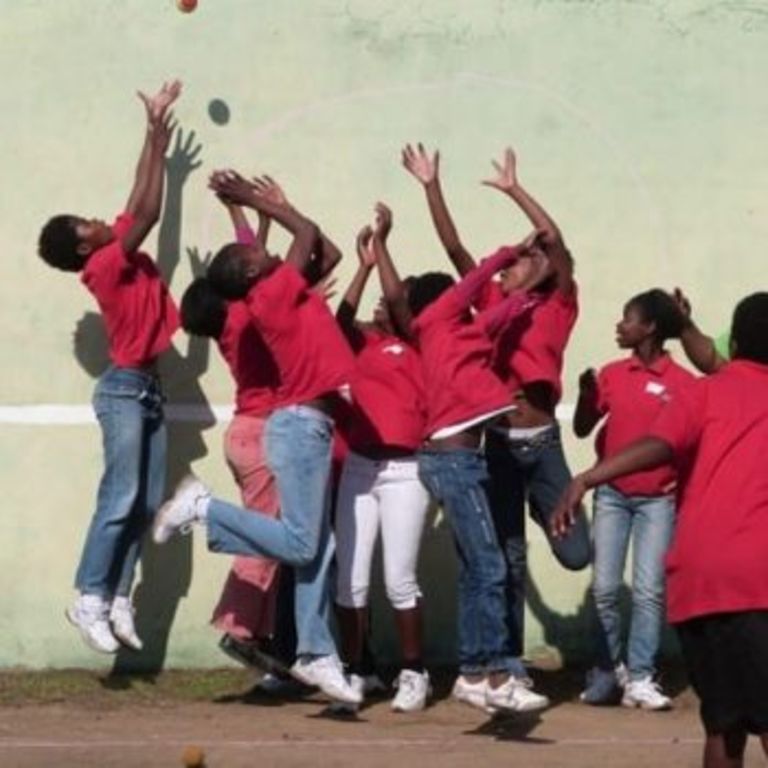 Non-Profit Organisation, Children of the Dawn, is seeking assistance for their teaching programme
Children of the Dawn is requesting assistance, in one of their programmes called Module 1. The NPO seeks to partner with companies in different fields where they can place their orphans and vulnerable youth that are between ages 16-24 in a one (1) week job shadowing experience.
The preferred period of the job shadowing would be during the school holidays scheduled for 1-15 October 2021; alternatively, the December school holidays would also be considered depending on what is feasible on the partnering company's side. The number of students companies take will be based on the capacity they are able to handle.
With South Africa having a high youth unemployment rate, it is imperative for us to create opportunities for our youth to be exposed to different fields in order to help them make worthwhile career choices.
About Module 1
Module 1 training is part of our My Future, My Responsibility pillar. In module 1, Children of the Dawn engages in moral and vocational programmes for their beneficiaries involving educational learning activities for the social and scholastic upliftment of each child. This module places teenagers aged 16 and older in a workplace environment where they get to learn about their chosen career path and get to experience the working environment for a week.
The Module 1 training has been implemented since 2011 and has been running successfully for the past eleven years. The NPO has so far placed approximately 150 youth and has received great feedback from their learners who quote that the experience has kept them motivated.
See their website for how you can get involved
About Children of the Dawn
Children of the Dawn is a Non-Profit Organisation working to support and strengthen rural community initiatives which focus on caring for HIV/AIDS orphans and vulnerable children in South Africa. Their strategy is to generate a momentum of holistic, social, educational, economic and environmental justice, driven by community initiatives targeted at children and youth aged 6-24 Years old.