Companies news
EDF Pulse Africa Challenge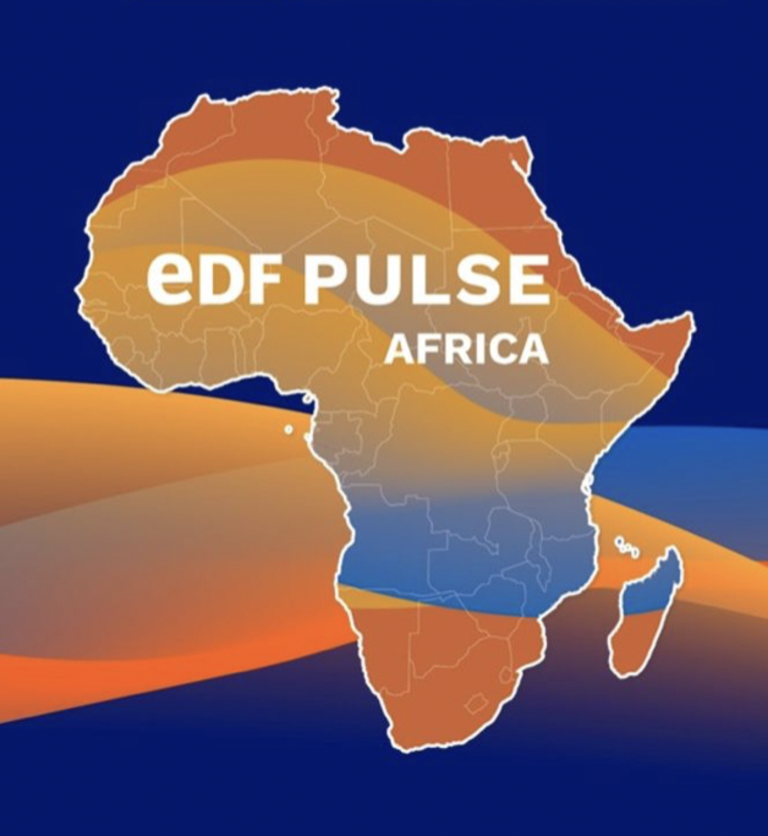 Encouraging African innovation & creativity in solving the current energy crisis
On Thursday, October 14th, EDF in partnership with FSACCI, Fliptin Technologies, and the Embassy of France in South Africa, hosted the EDF Africa Pulse Awards at the French Ambassador's residence. This acceleration programme for SMEs and start-ups sought to mobilise innovative solutions in off-grid power generation as a way to meet Africa and South Africa's electricity challenges.
We congratulate HelixPower on their selection as the winners of the competition which takes them to Paris on the next leg where competitors from around Africa will propose their solutions to meeting the continent's energy crises.
About EDF Africa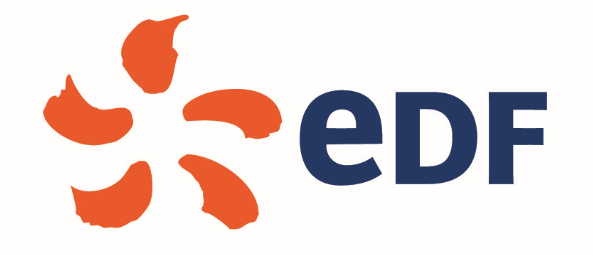 Present in Africa for over 50 years, EDF is participating to many projects in Africa. EDF supports public initiatives to improve the development of electricity within the African continent through a range of diverse solutions appropriate to each need and favouring the most efficient ones that will produce the lowest levels of CO2 emissions. The Group is particularly keen to help industrial companies to develop their business activity throughout Africa by proposing energy solutions that meet their needs, but also by seeking to build long-term partnerships with them.