Analyses & Studies
Euler Hermes: The Suez Canal Ship is Not the Only Thing Clogging Global Trade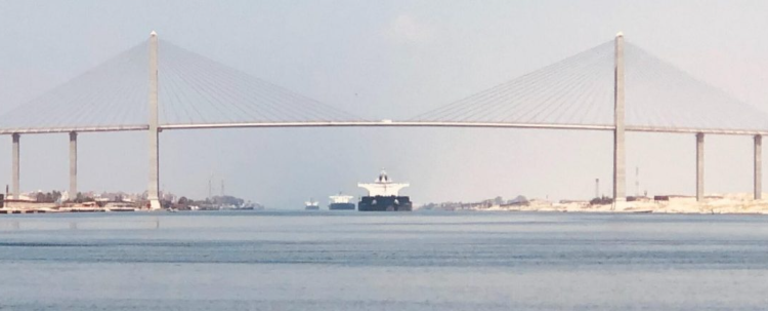 A review of the obstacles in global trade beyond the 'Ever Given'
On 23 March 2021, a 400-metre-long container ship ran aground in the Suez Canal in Egypt. We calculate that each day of immobilization could cost global trade USD6bn-10bn.
The problem is that the Suez Canal blockage is the straw that breaks global trade's back.
Supply-chain disruptions since the beginning of the year (shortages of containers, semi-conductors, etc.) could cost real trade growth -1.4pp or roughly USD230bn of direct impact, on top of the immobilization in the Suez Canal.
About Euler Hermes
Endorsed by Allianz, Euler Hermes is the world's leading provider of trade credit insurance and other related financial services.
Euler Hermes' expert analysts use technology-driven processes to generate insights and present actionable information to businesses of all sizes and in all sectors.