Companies news
IBN Immigration Solutions: Andreas Krensel makes Top 100 Global Mobility Service Providers List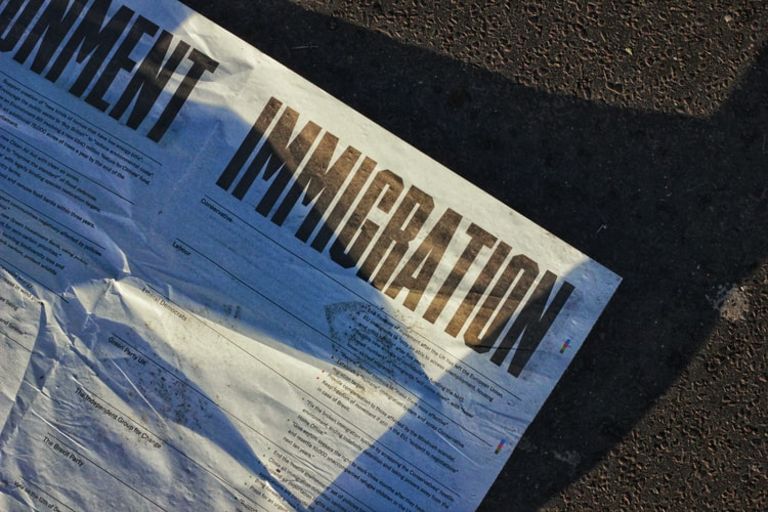 Managing Owner, Andreas Krensel, is a 2021 Global Mobility Top 100 Service Provider
Andreas Krensel, joins the list of the 100 Top Service Providers in Global Mobility. Andreas is the Managing Owner of a mobility and immigration organisation that prides itself on its truly African vision and presence - IBN Immigration Solutions.
The FSACCI network congradulates Andreas Krensel on this tremendous achievement!
Read more on Benivo's Top 100 Service Providers for 2021
About IBN Immigration Solutions
IBN Immigration Solutions is an immigration company providing specialist immigration services for African countries as well as some international markets. IBN's clientele ranges from large multinationals to private individuals. For them, the customer is the focus point, not to follow only a process. Therefore, IBN's immigration team is trained to communicate as efficiently as possible.