Companies news
Innovative Consumer Finance Business RCS buys Absa Portion of Edcon Store Card Debtors Book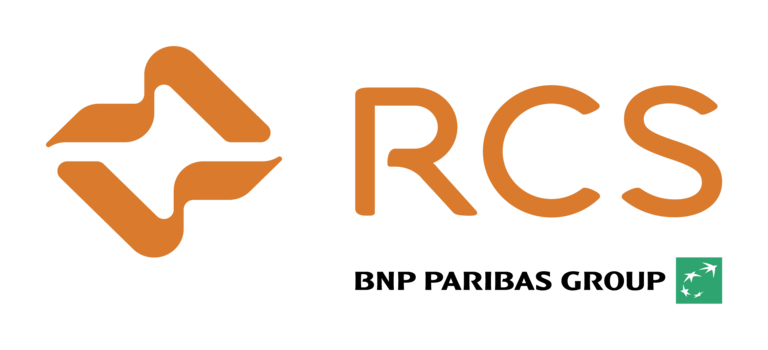 Innovative Consumer Finance Business RCS buys Absa Portion of Edcon Store Card Debtors Book and becomes the Preferred Provider of Consumer Finance Products to Edcon
Innovative consumer finance business RCS – a subsidiary of BNP Paribas Personal Finance, European leader in financing for individuals, itself part of the French bank BNP Paribas - has acquired the Absa funded portion of the Edcon Store Card debtors book, subject to regulatory approvals. It has also secured the right to provide consumer finance products to Edcon customers, including credit cards, store cards and personal loans.
The investment cements RCS as the pre-eminent provider of outsourced credit solutions in the region, sending a clear message to the market that BNP Paribas Personal Finance is committed to South Africa.
According to Regan Adams, the CEO of RCS, becoming the preferred provider of financial solutions to one of the largest non-food retailers in South Africa, boasting a loyal customer base of approximately 10 million, has always been an ambition of RCS.
According to Adams, RCS will acquire over 1 million additional store card customers as a result of the deal. "This deal significantly strengthens our position as the leading provider of retail consumer finance products and provides the company with the opportunity to grow, for the benefit of our shareholders, our people and our customers," says Adams.
Celebrating its 20th year in operation, RCS provides credit products for some of the largest retailers in South Africa, including Massmart, Pick n Pay, Cotton ON Group and Cape Union Mart. Currently, RCS partners with more than 26 000 retail merchants, serving more than 1.2 million customers in South Africa, Namibia and Botswana, with an established book value of over R 10 billion.
The Edcon store card portfolio is one of the largest and most well-established store credit programs in South Africa. Speaking on the strategy behind the acquisition, Adams says that the Edcon deal will add substantial scale to the RCS business. "Leveraging the national footprint of Edcon, RCS will be in a position to access over a million additional customers. With the opportunity to cross sell and market new and more innovative products to a larger market, RCS is set to increase its balance sheet and market share," says Adams.
Vikas Khandelwal, Head of Territory BNP Paribas South Africa, says that the acquisition speaks to the cornerstone of the company's philosophy, namely cultivating long term partnerships that achieve shared goals.
"The potential for growth in South Africa and the backing of BNP Paribas – the largest foreign bank in the region - has given us great confidence to pursue this deal," concludes Adams. "The purchase of the Edcon book is in keeping with the RCS Growth strategy and demonstrates its commitment to making things possible in South Africa."
Find the full press statement attached.