Companies news
Kasada Acquires 1602-Key Sub-Saharan African Hotel Portfolio From AccorInvest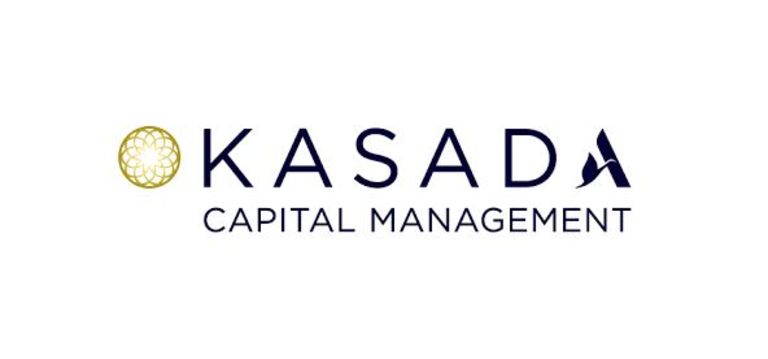 The landmark deal is one of the largest cross-border hospitality M&A transactions in Africa
Funds advised by Kasada Capital Management today announced the first transaction made through the debut fund, Kasada Hospitality Fund LP ("Kasada"), acquiring a portfolio of Sub-Saharan African Hotels from AccorInvest.
The landmark deal is one of the largest cross-border hospitality M&A transactions in Africa and will see Kasada take control of eight fully operational hotels across three countries - Ivory Coast, Senegal and Cameroon - comprising 1,602 hotel rooms focussed on servicing intra-regional business travel in Africa.
In taking on full ownership and management of the portfolio, Kasada, a game-changer for hospitality in Africa, has committed to implementing new standards in terms of local management teams and environmental footprint while ensuring guest satisfaction levels continue to develop. It sits at the core of the firm's strategy to become a solution provider for the sustainable growth of the hospitality market in sub-Saharan Africa.
[...]
Commenting on the transaction, Olivier Granet, Managing Partner and CEO, Kasada, said:
"This is an outstanding portfolio of hotels covering all market segments and fully aligned with Kasada's strategy. We look forward to working with the fantastic teams running the portfolio and to help drive the growth of the hospitality sector in this promising region. As long-term investors we are committed to implementing new ESG and guest satisfaction standards across our portfolio to ensure the sector sustainably grows to match the expectations of our guests. We believe we can have a positive impact by providing much-needed capital at a critical time."
About Kasada Capital Management
Kasada Capital Management is an independent investment platform within the Kasada group, dedicated to hospitality in Sub-Saharan Africa. The firm was launched in 2018 with the backing of Qatar Investment Authority, the sovereign wealth fund of the State of Qatar, and Accor, a world leading augmented hospitality group.
For more business news, subscribe to FSACCI weekly newsletter HERE.