Companies news
Launch of the EDF Pulse Africa Awards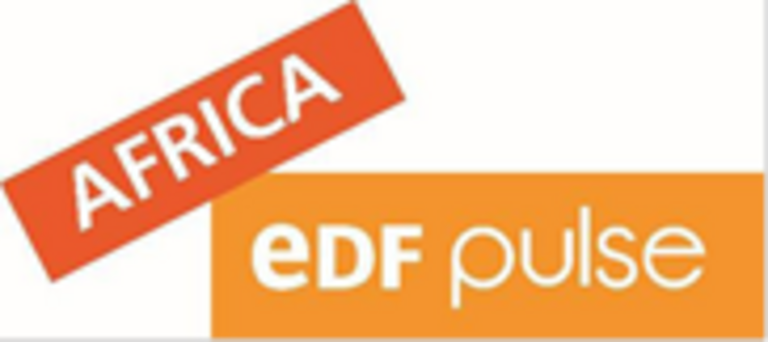 EDF is repeating its Pulse Africa Awards in the wake of the first successful edition in 2017. The competition has started on May 23rd, and aims to support African innovators who come up with frugal and disruptive solutions toward giving people access to electricity in Africa.
They will have until July 9th to submit their application in the following categories: off-grid electric production, electric usages and services, access to water through electricity.
Three prizes up to 15 000 € will be awarded by the Grand Jury in Paris on November 22th.
For more information, visit: africa-pulse.edf.com/en/