Companies news
Legacy Hotels launches Urban High Tea at the DAVINCI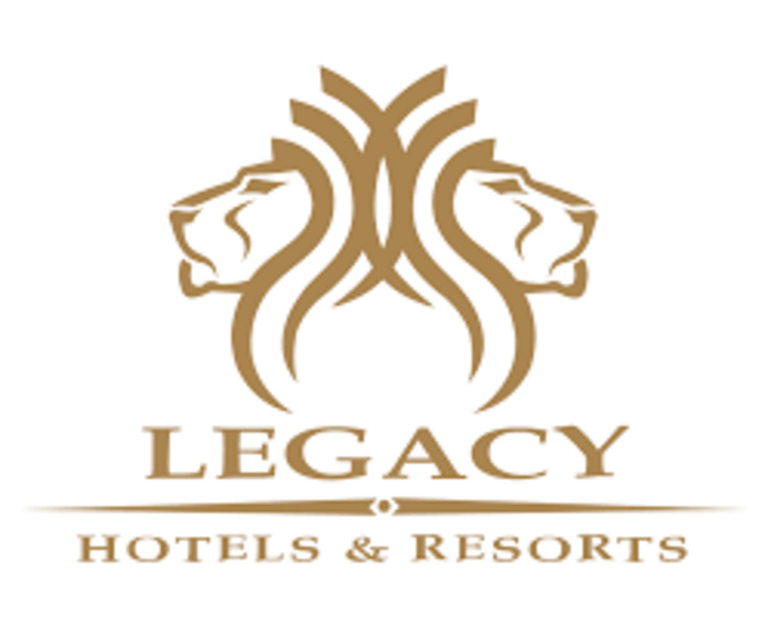 Join them for high tea in the city, every Saturday & Sunday in the DAVINCI Lounge
Enjoy some sweet & savoury treats, complemented by a selection of Rondeveldt teas & Nespresso coffees every Saturday & Sunday in the DAVINCI Lounge from 2pm to 5pm.
Find out more below.
About Legacy Hotels & Resorts
Legacy Hotels is the leading owner, manager and developer of luxury hotels, game lodges and residences in Africa. Legacy prides itself on offering guests a collection of Africa's most exclusive and unforgettable four and five-star hotels, resorts and bush lodges.