Companies news
Leopard Voyage:Season 1 of 'The Leopard Voyage Podcast'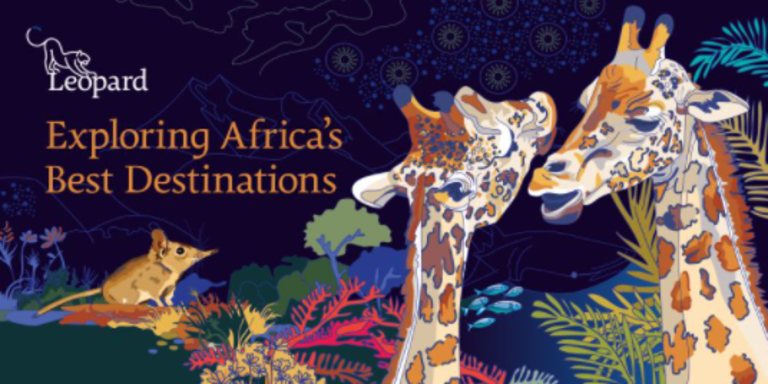 Exploring Africa's best destinations with Diana Granoux
In this podcast, Diana Granoux, captures the multitude of unique opportunities for the informed visitor.
Season 1 features 8 South Africans from a mix of backgrounds and professions.
They'll gather insights from experts on photography to the oceans, from food and wine to botany and art. These passionate people will share what they love most about South Africa and provide you with a unique perspective on what this destination has to offer.
About Leopard Voyage
Featured in the National Geographic Traveller – Africa Collection, Leopard Voyage creates personalised holidays to Southern Africa. They are a small, boutique company focused on creating immersive holidays for their clients. Leopard's absolute focus is their clients and their journey. To achieve this, the staff puts your specific requirements at the centre of their planning. Leopard Voyage ensures that every hotel, every room, and every experience is specially selected for you. At Leopard, they live for travel and its ability to allow people to suspend reality and to explore, dream and discover the world and themselves.