Companies news
Leroy Merlin: Fourways Grand Opening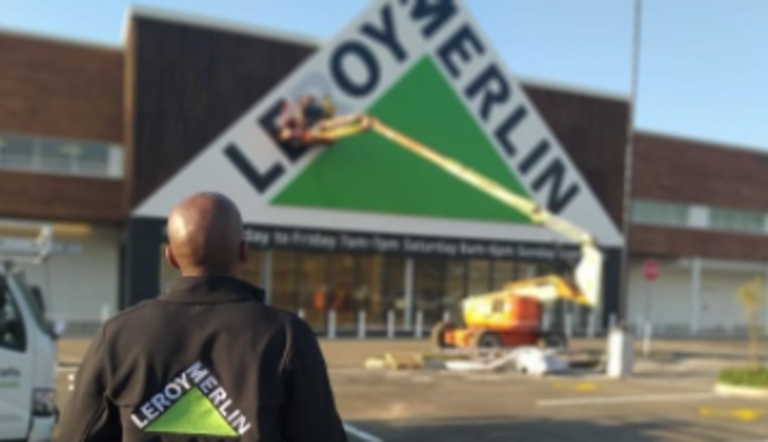 The long wait is over, Leroy is ready to open up shop in Fourways!
Leroy Merlin is ready to make your home the best to live with its much anticipated Fourways store. The grand opening will take place on Friday, March 26th at 09:00.
Get ready to shop at your newest destination inspiration!
About Leroy Merlin
Leroy Merlin specialises in sales of products and solutions, and in doing so, makes a unique commitment: to provide home improvement solutions tailored to each customer's specific needs.