Actualités
News | Sanofi wins a Cannes Lion Pharma Award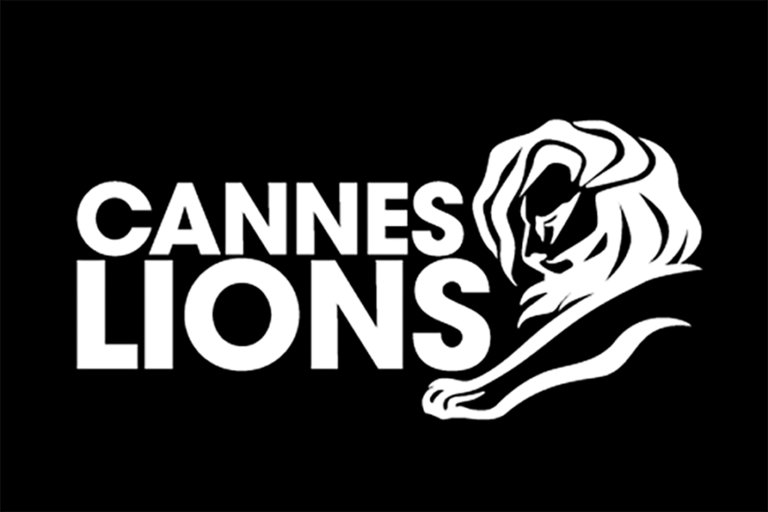 Sanofi Consumer Healthcare's 'Ready Player Mom' campaign, developed for our probiotic brand, Enterogermina, has been awarded a Bronze Lion in the Entertainment for Gaming category.
Sanofi is a global healthcare company that is at the forefront of innovation in over 170 countries and a platinum member of the FSACCI.

Held annually in Cannes (France), the Cannes Lion Awards is the most coveted award in the advertising industry, and it represents the pinnacle of recognition for creatives when it comes to brand building. There are several categories including the Pharma Lions which celebrate creative communications for pharmaceutical clients and services with work that brings science and innovation to life.