Oribi Village: Launch of the Sustainable Tourism Incubation Program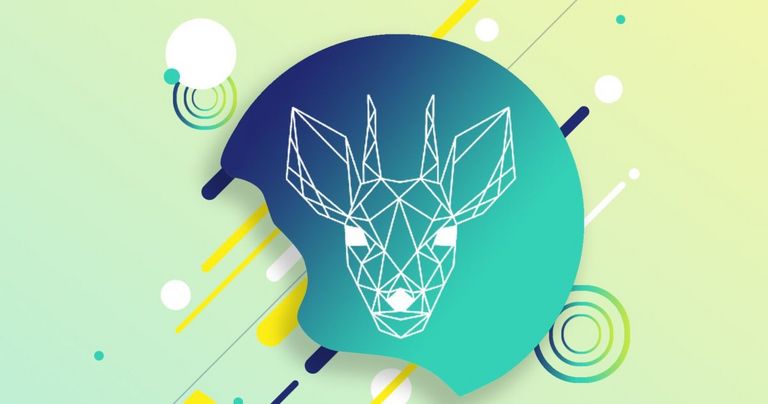 Oribi Village invites to for the official launch of their Sustainable Tourism Incubation Program!
The launch is happening in coalition with Tourism Month & they are inviting 3 actors of the tourism industry from various backgrounds to share their expertise and experiences in an interactive & engaging forum discussion.
It will be the opportunity to spark a discussion on "Transforming Tourism: one SMME at a time". They will be delighted to welcome three main actors of the tourism industry on stage:
Tony Elvin, Ikaya Le Langa,
Cynthia Ncumisa Jonas, City of Cape Town
Wandisile Nqeketho,18 Gangser Museum
• Date: Wednesday, September 18th, 10am to 12pm
• Location: Oribi Village, 19 Park Road, Gardens, Cape Town
REGISTER: https://www.quicket.co.za/events/83702-official-launch-sustainable-tourism-incubation-program-oribi-village/#/
Oribi Village Sustainable Tourism Incubation Program is a 4 month business training which enable 10 entrepreneurs with a positive impact project to access a wide range of workshops and masterclasses run by experts. The entrepreneurs also benefited from a tailored follow-up which help them to build or scale their project.
ORIBI VILLAGE is an innovative movement that promotes and supports local social entrepreneurs based in Cape Town and its surrounding townships, driven by social and environmental responsibility.ORIBI's mission is to enable and connect ideas and individual actions to ignite a collective movement towards social and environmental changes.
WHAT DOES ORIBI INCUBATOR OFFERS?
Being part of ORIBI Village means having access to:
A co-working space in the heart of Cape Town
Collaborative and tailored workshops
Personalized follow-up and support
Mentorship provided by a team of dedicated experts
Access to a wide network of entrepreneurs, corporate and investors
Free access to ORIBI weekly events.