Companies news
Roche Bobois: New Summer-Spring 2021 Collection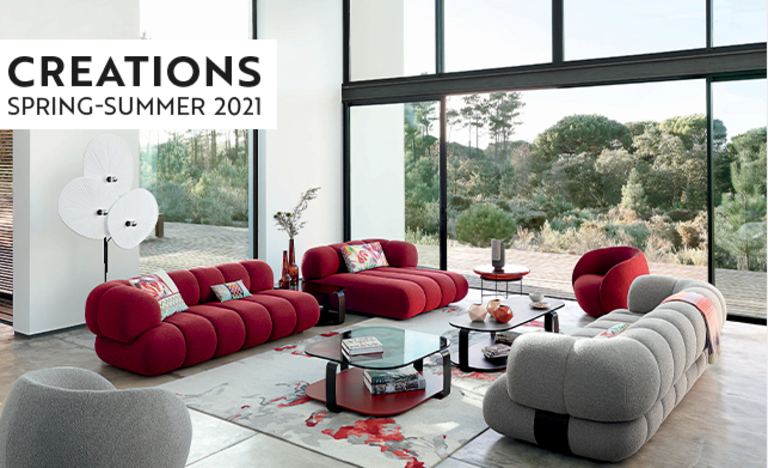 Discover Roche Bobois' luxurious bespoke summer/spring collection for 2021
Luxurious furniture store Roche Bobois presents, Creations, its 2021 Spring-Summer collection.
Designing a new collection essentially means giving free reign to creativity and imagination, coming up with new shapes, and using innovative materials. Discover bespoke pieces by high-end designers: Antoine Fritsch & Vivien Durisotti, Sacha Lakic, Andrea Casati, Bruno Moinard, and many more.
About Roche Bobois
Roche Bobois is a world leader in furniture design and distribution. Working closely and with Haute Couture fashion houses, Roche Bobois offers a broad range of exclusive made-to-order designs, manufactured with a high level of customisation.