Companies news
The African Storyteller: Managing Director Joins TheBoardroom Africa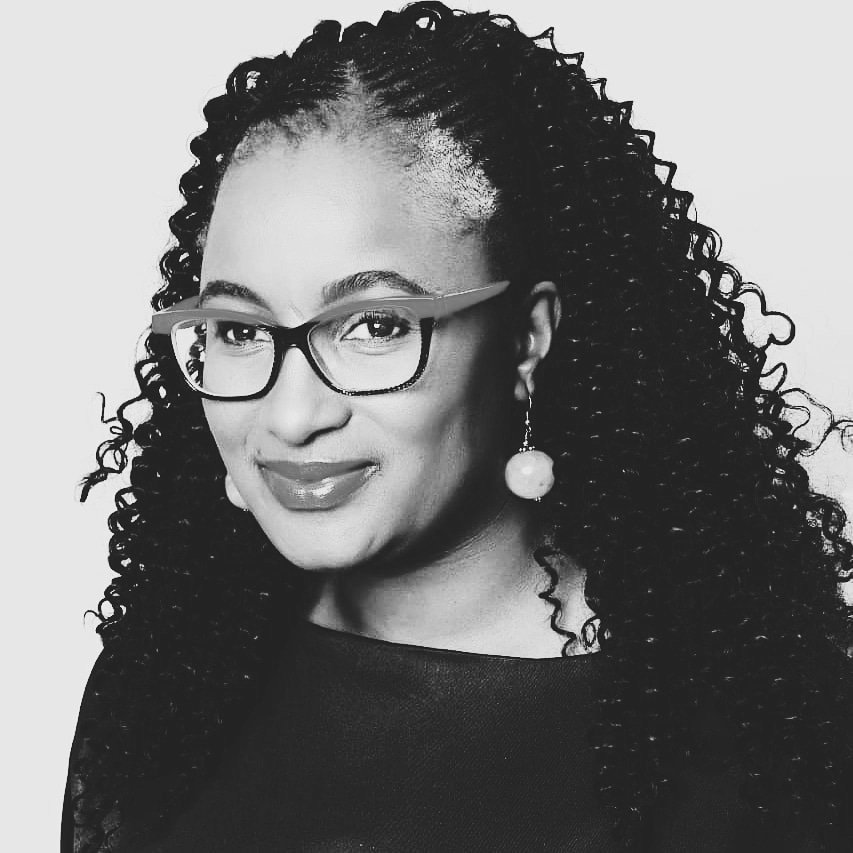 Thuli Phiri joins the largest network of female executives in Africa
Founder & Managing Director of The African Storyteller, Thuli Phiri, joins a trusted network of senior female executives from over 55 countries with work in or focused on Africa.

In addition, Phiri will be joining the panel as one of the judges for this year's 24th PRISM Awards i.e. Africa's most sought after public relations and communications awards.
FSACCI congradulates Thuli Phiri for this great achievement and wishes her all the best in this new adventure.
About The African Storyteller
The African Storyteller is Africa's foremost Business Communications and Stakeholder Relationship Management company that is 100% Black Woman-Owned and with a Level 1 B-BBEE rating in South Africa. It was established in July 2017 and services blue chip clients across the African continent.