Companies news
The Entraide organization creates a Solidarity Fund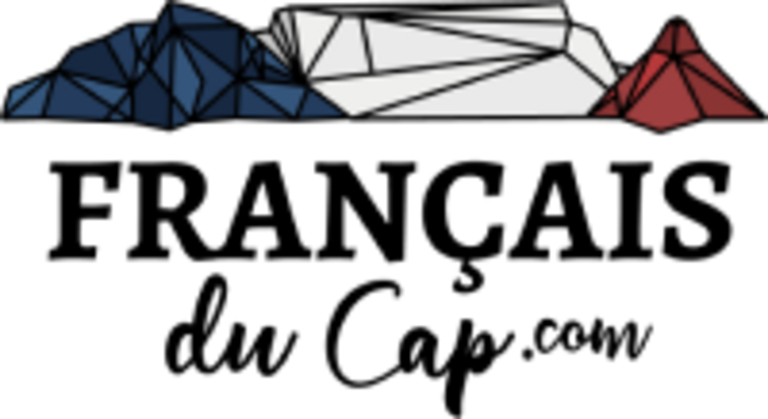 The Entraide organization has been working for 40 years with the French community in the Western Cape Province. It is within this framework that the Entraide has now decided to create a solidarity fund. The purpose of this fund is to support French families suddenly faced with difficulties caused by the #COVID19 health crisis. Any student of french nationality, enrolled in a French, South African or International school (in the Western Cape region) can benefit from it.
This support can correspond to a loan to cover school fees, extra-curricular activities, school supplies or any other means that may be deemed necessary by the Entraide committee.
All personal information will be strictly confidential.
The request is to be made online on the new platform :
https://xn--franaisducap-ndb.com/fonds-de-solidarite-de-lentraide/
If you have any questions, please free to send an email directly to: info@entraide.org.za.