Companies news
Valco Group: Container Valves Workshop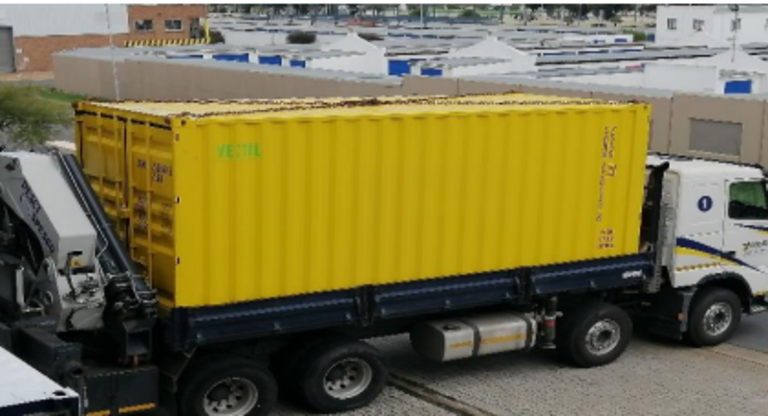 Valco Group South Africa's new container Valve Workshop gives support to client companies onsite.
Valco Group South Africa's new container Valve Workshop is a mobile unit which allows them to support clients onsite. This further allows for the company's expert technicians and valve specialists to work quickly and effectively to best meet the needs of clients and their valves.
The equipment can be tailormade and made available upon request for all types of valves including maintenance, repairs and calibration.
Customers can benefit from the following:
Fully operational unit with office space
Quick mobilisation/demobilisation
Team of valve specialists available and mobile
Certificate/test done onsite instantly
Brand new equipment, state of the art!
Perfect equipment for short and long term use
In situ maintenance, repairs, and calibration of all types of valves
About Valco Group
Specialist in supply & maintenance of industrial valves, Valco Group SA is a company focused on trading, manufacturing, servicing and repairing all types of valves for Power Generation, Oil & Gas, Chemical, Petrochemical, Water and Nuclear applications.The company provides a strong technical competitive advantage for all your supply and maintenance enquiries with a dedication to bringing you state of the art solutions which will meet your quality and operational requirements.