AFD: Digital Challenge 4th Edition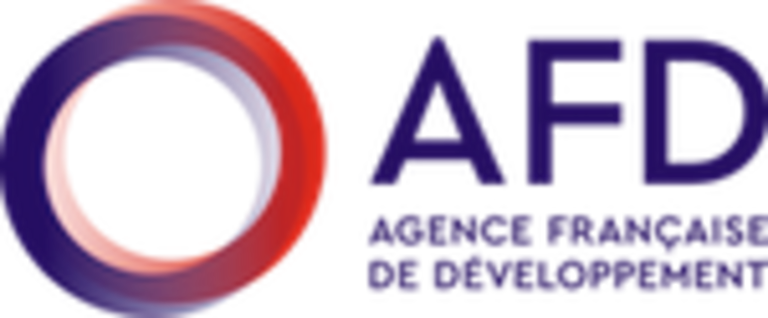 Calling all startups and digital innovators!
AFD has kicked off the fourth edition of its Digital Challenge, a competition for startups and digital innovators. For this new edition, AFD Digital Challenge wishes to combine the challenge of digital transition with that of sustainable cities, in line with United Nations Sustainable Development Goal (SDG) 11. Startups from Africa as well as entrepreneurs coming from across the world, who build innovative solutions in the field of urban services, urban planning for the most vulnerable, local economic development or improvement in citizen and local authorities relationship in Africa can apply before November 18th, 2019 here
The 10 winning start-ups will benefit from both financial support of 20,000€ and a professional support to accelerate their projects and promote their integration into the African digital ecosystem.
Please promote this call for proposals among your startups and SMEs network and encourage them to apply if they meet the criteria.