Event report
Back To | 2021 Annual General Meeting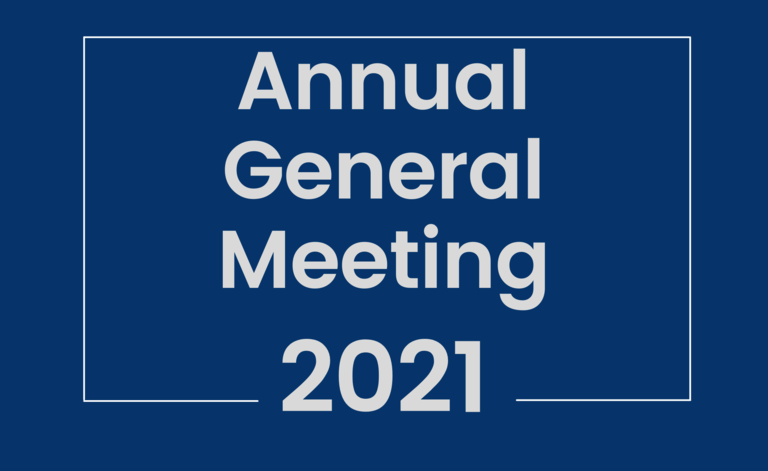 Annual Report | Member Survey | Board of Directors
Last week, Thursday, June 17th, FSACCI held the 2021 Annual General Meeting virtually. For those who were able to attend, we hope that the AGM provided you with the opportunity to gain insights into the operations of the Chamber, our successes, challenges, and prospects.

For members who could not attend or those who want more on the information presented at the AGM, please see the 2021 Annual Report which details the past year at the Chamber.

Your feedback is invaluable to the FSACCI Team and will help us to support and meet your expectations as a business partner. As such, we ask you to fill in our 2021 Member Survey where you can inform us of the challenges, needs, and interests of your company.

Please note that your data is just for the use of the FSACCI Team and will only be used for purposes of planning/strategy of the rest of FSACCI's 2021 activities so that we can best adapt and grow to new ways of working with and for you!

Exco Elections
Please expect to receive the results of the exco elections in due course.

FSACCI Board of Directors
During the proceedings of the AGM, a vote took place for the election of new members who would join the Board of Directors.

The FSACCI team would like to congratulate newly elected members of the Board:
Alain Samy - Founder & Advisor at S A Network
Émilie Bigot - Financial Director of Bureau Veritas Southern Africa
and re-elected members:
Karen Longley - Entrepreneur & Director of Leading Language
Wouter Vermeulen - General Manager of Air France KLM in Southern Africa

We present to you your new board!
Board of Directors