Event report
Back to | Pétanque Cup 2022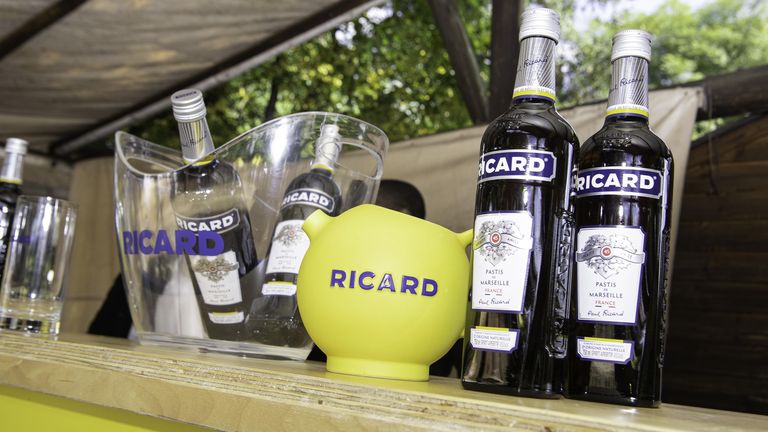 On Thursday May 19th 2022, FSACCI hosted the 4th edition of the infamous Pétanque Cup at Morningside Country Club.
It was an entertaining afternoon of networking, competition & fun, in partnership with Pernod Ricard who sponsored the Pastis and created the best Pernod Ricard experience.
The FSACCI team would like to thank our sponsor and partners who made such a remarkable event: Pernod Ricard, the Patisserie de Paris, Gourmet a la Francaise, Leopard Voyage and Jnxs Photography.
We also would like to thank all the teams who joined us for the afternoon and a huge congradulations to our Pétanque Cup 2022 winners, the Domino, from Witech Africa!
We look forward to seeing you all next year for the next Pétanque Cup!
To view pictures from the event, click here.