Companies news • Privilèges
[Covid-19] LNP Attorneys provide free advice to companies and individualsc related to the impact of the epidemic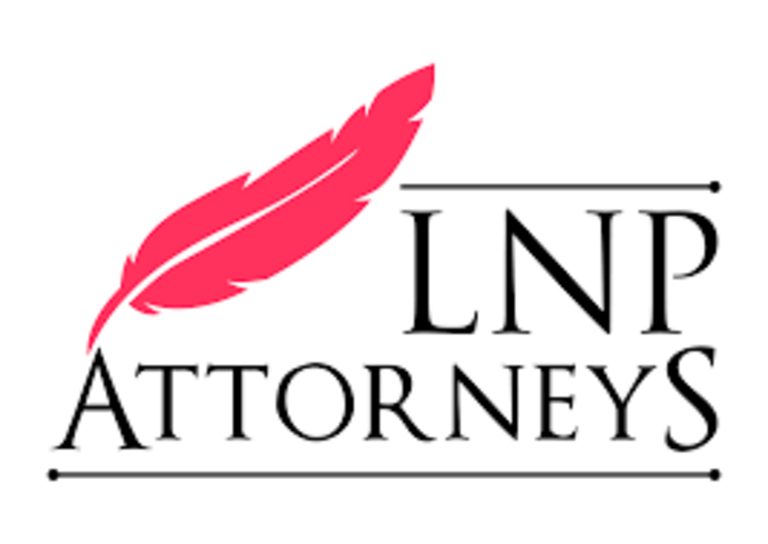 LNP Attorneys provide free advice to companies and individualsc related to the impact of the epidemic
'In the spirit of Ubuntu, which is one of our core values, we have established a legal 'hotline' to provide free advice to companies and individuals on any legal queries they may have regarding the impact of the virus on themselves and their business'.
LNP Attorneys is providing legal assistance related to contractual obligations, rights, what to do with employees on sites outside of South Africa, as well as the impact of force majeure on businesses.
Interested parties are to email covid19(@)lnpinc.co.za with their queries, to which one of LNP Attorney's team of legal experts, who are all working remotely, will respond.
LNP Attorneys Inc is a holistic cradle-to-grave energy, natural resources and infrastructure offering that seamlessly guides clients from project inception to completion. With an appreciation for the full cycle of a project, LNP Attorneys tailor solutions for their clients' needs and offer clients a single point of contact to manage all requirements throughout the project.