Companies news
Danone: The Danone Nations Cup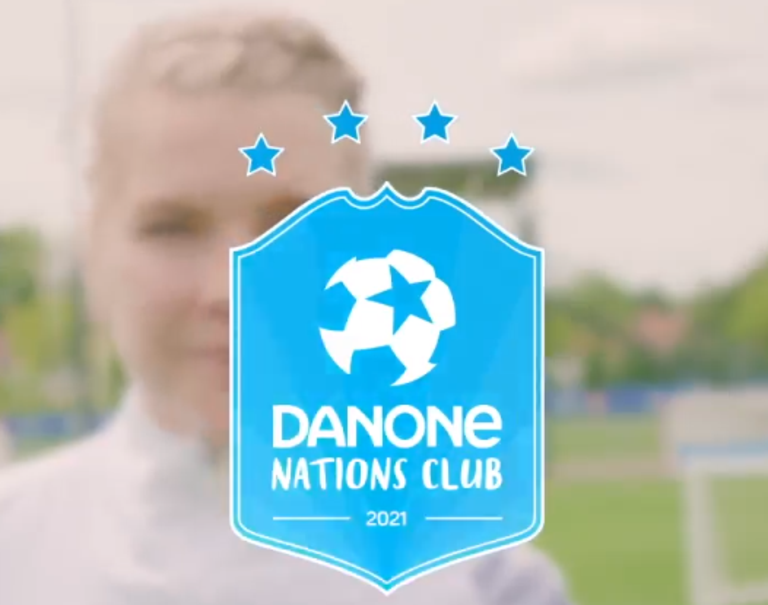 Danone brings you the first-ever virtual Danone Nations Club that combines physical exercise, e-sport, and social impact.
For 20 years now, The Danone Nations Cup has encouraged children to become catalysts for change around them. It has gathered over 2 000 000 girls and boys across up to 32 countries, around their football skills as well as their ability to become citizen of the world.

This year, despite no physical competition nor training possible due to sanitary crisis, Danone Nations Cup has decided to stand aside children worldwide by launching the DANONE NATIONS CLUB, an online competition that combines physical exercise, e-sport, and social impact.

Powered by internationally famous ambassadors Raphaël Varane and Ada Hebergerg, this new football experience is a unique opportunity for kids between 10 to 15 years old to take up challenges while having a positive societal impact through sport.

Join Danone to Play Football and Change the Game!
Danone has become a world leader in three businesses: Essential Dairy and Plant-Based Products, Specialized Nutrition and Waters. Building on a unique health-focused portfolio that allows them to be a key player in the food revolution, Danone strives to deliver healthy products and better-for-you alternatives for moments of indulgence, brought by purpose-led brands.