Actualités
FSACCI Membership Renewal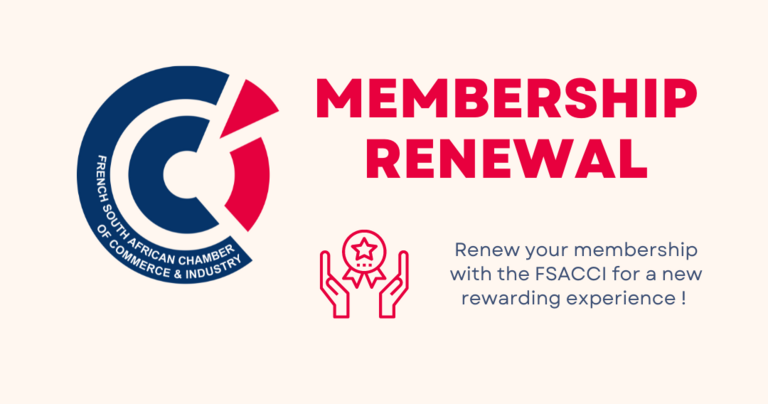 The FSACCI membership runs from January 1st to December 31st of each year.
We will send out the membership renewal from the 1st of January 2023 to all members. The Membership 2023 price will be maintained nationwide.
If you wish not to renew your membership, please send an email to business(@)fsacci.com.
If you want to learn more about the member's benefits & pricing, please view the membership brochure HERE.
We thank you for your loyalty and ongoing membership over the year.