Companies news
Kasada Capital Management: Acquisition of the 414-key Safari Hotels and Conference Centre in Windhoek, Namibia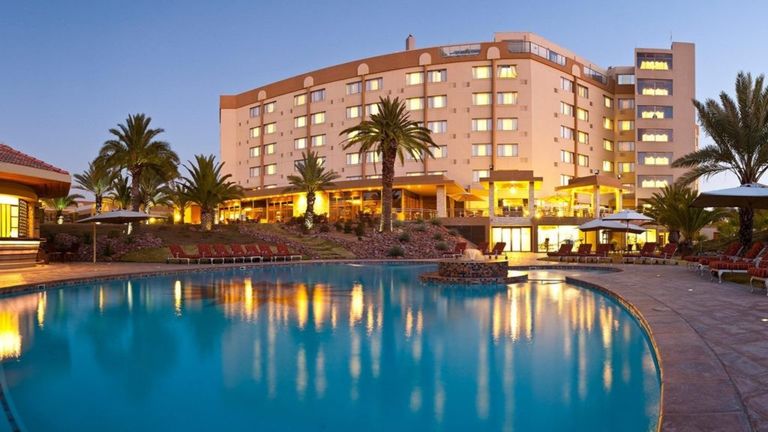 This second acquisition from Kasada further reinforces its position as a leading hospitality platform in Sub-Saharan Africa.
Johannesburg/Port Louis, Windhoek 12 May 2021 – Funds advised by Kasada Capital Management today announced the acquisition of the 414-key Safari Hotels and Conference Centre in Windhoek, Namibia. This transaction will be made through Kasada Hospitality Fund LP ("Kasada") and remains subject to approval by the Namibian Competition Commission.
The hotel complex is strategically located within ten minutes of Windhoek's city center and adjacent to Eros Airport. It consists of the 215-key Safari Court Hotel, the 199-key Safari Hotel and Namibia's foremost Meetings, Incentives, Conferencing, Exhibitions (MICE) venue, the Safari Court Conference Centre that includes a 1,600m2 grand ballroom that can hold up to 2,400 delegates.
About Kasada Capital Management
Kasada Capital Management is an independent investment platform within the Kasada group, dedicated to hospitality in Sub-Saharan Africa. The firm was launched in 2018 with the backing of Qatar Investment Authority, the sovereign wealth fund of the State of Qatar, and Accor, a world leading augmented hospitality group.