New members
New Member | Stelo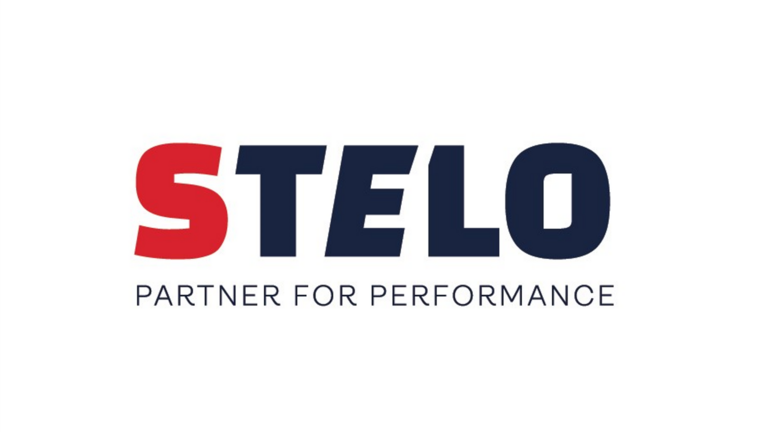 Meet our new member: Stelo
STELO is a Franco - South African company, with offices in France, South Africa and Mauritius.
STELO specialises in providing pragmatic and effective Industrial Asset Management solutions in complex environments by seasoned industry professionals. Their philosophy is centred around developing local capability for clients to be able to achieve and sustain long term asset performance.
STELO delivers Asset Management and Maintenance Services to the mining and industrial sectors mainly in Africa and Europe, with a strong Safety and Quality focus.
Some of these services include:
Asset Management Maturity Assessments;
Asset Management Improvement projects (Work Management, Reliability, etc);
Maintenance System Implementation (CMMS, EAM);
Maintenance Strategy and Tactics Development;
Outsourced Maintenance Operations;
Shutdown Management;
Skills Supply;
Skills Assessments and Upskilling of Maintenance personnel;
Project Management;
Supply and Logistics improvement
Some of STELO's clients include: Alteo Alumina (France); Richards Bay Minerals – Rio Tinto (RSA); Managem (Morocco); Morila Gold Mine (Mali); Mondi (RSA).
For more information, visit www.stelogroup.com or contact info(@)stelogroup.com