New members
New Member | TranslationsEtc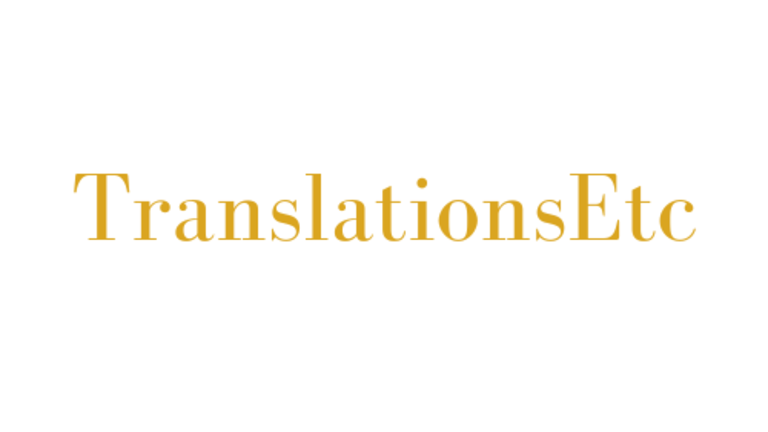 Welcome to TranslationsEtc who recently joined our network !
TranslationsEtc offers French/English legal translation and deal facilitation services.
TranslationsEtc brings more than 15 years of legal experience in French, English, and South African law to translation projects.
TranslationsEtc translates your legal documents (contracts, corporate documents of all kinds, company statutes, corporate governance policies, public offer documentation, legislation, court decisions, arbitration awards) from French into English and English into French. TranslationsEtc also translates marketing documents and documents of a general nature.
Elodie is the expert translator behind TranslationsEtc. She is a native French speaker and a UK-qualified solicitor with more 15 years of legal expertise, who is fluent in legal French and legal English. She also works as freelance lawyer linguist for the Court of Justice of the European Union.
TranslationsEtc can also facilitate negotiations to remove language barriers that may affect the signing and closing of transactions between English-speaking and French-speaking parties.
TranslationsEtc is committed to offering excellent service, from delivery of a professional finished product to attention to detail and observance of deadlines and confidentiality.
For more information, please email your query to elodie(@)translationsetc.com or call +27 (0)82 698 9888.
Visit www.translationsetc.com to find out more about TranslationsEtc.