New members
New Platinum Member: Leroy Merlin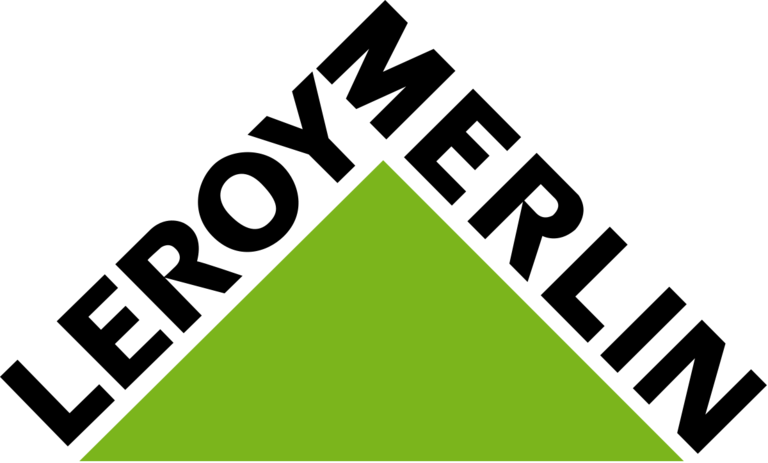 Long-time FSACCI member, Leroy Merlin, joins our Platinum Members club!
The FSACCI network is excited to welcome home improvement company, Leroy Merlin, into the Platinum Members club for 2021!
Leroy Merlin specialises in sales of products and solutions, and in doing so, makes a unique commitment: to provide home improvement solutions tailored to each customer's specific needs.