Companies news
Sizanani Mentorship Programme: Providing Job Placements for Young Students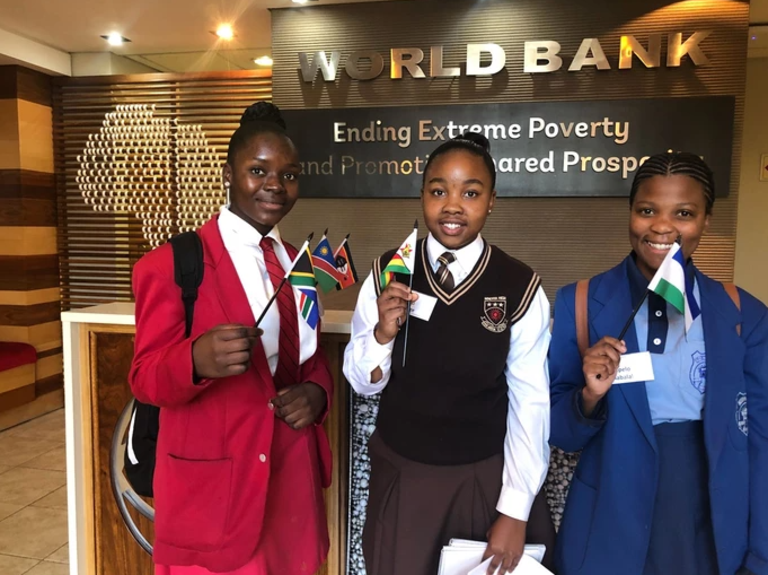 The Sizanani Mentorship Programme is seeking your assistance in employing young students from Alexandra Township
The Sizanani Mentorship Programme which aims at assisting brilliant students from Alexandra Township in Johannesburg is seeking the assistance of companies and individuals in order to secure internship and employment opportunities for these bright minds succeeding their graduation from the programme.
Beyond this, you can get involved in aiding high school students in the programme by: becoming a mentor; becoming a tutor; participating in Life Orientation and other activities; and providing job exposure.
About Sizanani Mentorship Programme
Sizanani works in collaboration with St. Mary's School in Waverley (Johannesburg), which offers extra classes on Saturdays and holidays (Ikusasa Lethu project) to more than 300 Grade 9 to 12 learners from Alexandra high schools. Sizanani coordinates a mentorship programme and hosts speakers to motivate the learners and provide them with career information.