Companies news
Stratogo, the future of Stratostaff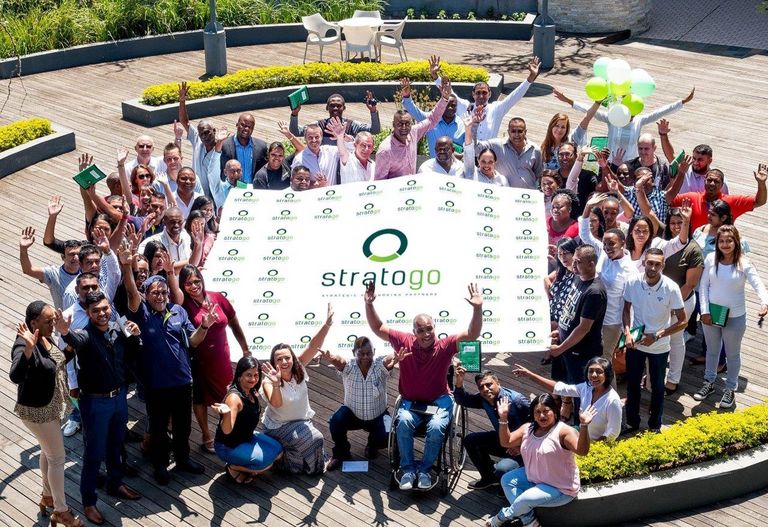 As a leading South African temporary and permanent employment services company, Stratostaff has taken a stride towards a future that will see them reimagine their already reputable brand. Over the years, the company has evolved and offers a number of employment- services that are not strictly recruitment related and has invested into unique processes based on data and insight.

Seeing the opportunity to convert this knowledge into extended value for customers, Stratostaff have made the decision to rebrand and have launched a new identity: Stratogo. "Strato" provides a link to the old name and refers to a strategic approach driven by intensive research and insight. "Go" implies readiness to take action.

Stratogo will be driven by 3 concepts – knowledge, insight and strategy. The company will invest in research and will offer personalised, responsive and relevant services to their clients.
Stratogo plans to innovate in the areas of project management, which will have an effect on processes and the ability to become even more research centric in order to improve on current services, and also provide new offerings. The company will be launching its Functional Outsourcing service over the course of the next few months.

For more info please visit www.stratogo.com.
The full press release is available here.
Any question, please contact Stéphane Laroche.