Events
US-Africa Business Summit in Gaborone | Open to EU companies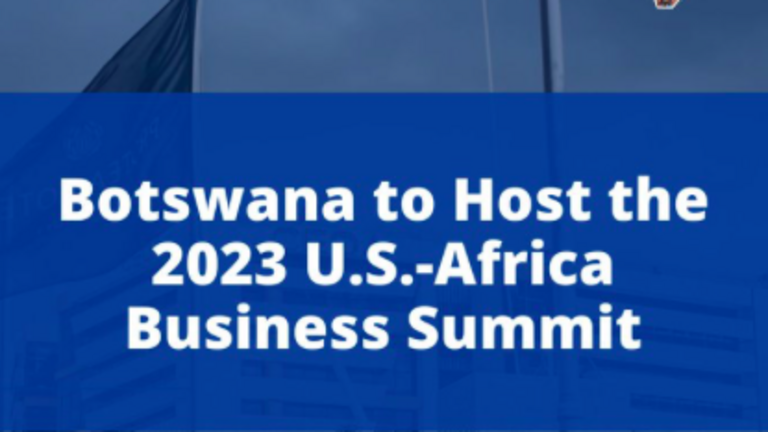 The US-Africa Business Summit that will take place from the 11th to the 14th of July in Gaborone, Botswana.
The U.S.-Africa Business Summit is the Corporate Council on Africa's premier annual event, bringing together African heads of state, senior U.S. and African government officials, and top CEO's and senior business executives from the U.S. and Africa spanning major business sectors that are critical to the continent's development. These include infrastructure, ICT / digital, health, energy, mining, agriculture, consumer goods, finance, tourism and creative industries.
This event is open to EU companies. If you are interested to participate, please click on the Letter below.